Alpha Insulation & Waterproofing Inc
115 WIlderbluff Ct
Sandy Springs, GA 30328
United States (US)
Alpha Insulation & Waterproofing has been providing a wide range of scopes within Division 7 for over three decades. Our team has over 800 years of combined expertise and knowledge and we have earned the reputation as being a trusted and dependable specialty contractor. Our mission is to deliver quality construction, with integrity and professionalism and making sure that when we leave a project, we have fulfilled our obligation and the needs of those we serve. Whether you are looking for a subcontractor to work on an office building or retail center, a medical facility, a stadium or other sporting facilities, a casino or airport, a correctional, religious or institutional building, we are here to offer you the most competitive price with our guarantee to do the job right the first time. Please take a moment to review the various scopes we specialize in and feel free to contact any one of our Alpha team members who will be more than happy to answer your questions and assist you with your projects.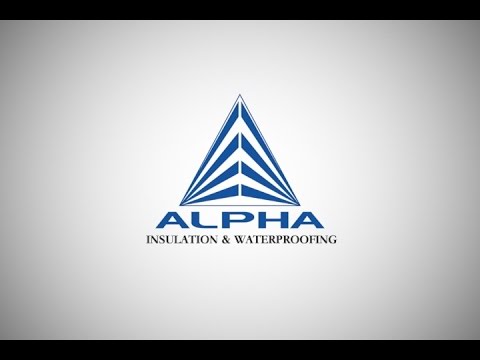 Click here to submit an RFP to all vendors in our directory. To list your company in our directory go to our subscribe page.