The Boelter Companies
3445 Breckenridge Blvd.
Duluth, GA 30096
United States (US)
Boelter provides the products, services and support that covers every aspect of the restaurant supply, beverage, hospitality, janitorial and licensed branding industries. For more than 90 years we've continued to refine our commitment to serve our customers by consistently providing new ways to empower them to in turn serve their customers and achieve success. We design commercial kitchens and deliver barware supplies, as well as install food service equipment and stage the perfect tabletop. As a comprehensive partner, our full spectrum of services and products offers inspiration for your craft. Boelter works with you to understand your vision and helps to develop it strategically and efficiently. Your passion is our business. And our business is dedicated to growing yours.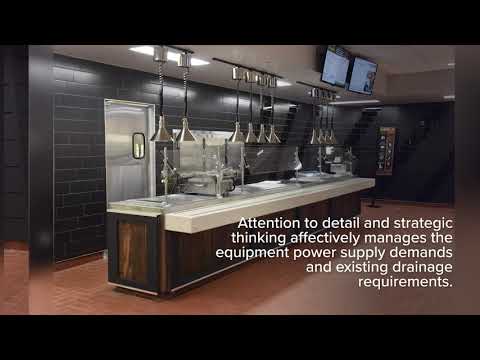 Click here to submit an RFP to all vendors in our directory. To list your company in our directory go to our subscribe page.