Dorym Marble and Granite LLC
1401 Beulah Road
suites 110 / 112
Winter Garden, FL 34787
United States (US)
Dorym is one of the best stone companies located in the state of São Paulo, Brazil. We specialize in processing and manufacturing from the best and biggest variety of ornamental stones, such as marbles, granites and quartz, in addition to this, we also keep an updated portfolio of the leading imported brands on synthetic coatings. Our main production plant is located in Taubaté, SP, Brazil, in a more than 64.000 square foot property, with a production area of 20.000 square foot, where a team of highly skilled employees operates state-of-the-art equipment to deliver a variety of products such as entire plates, panels, sinks, counters, benches, stairs, floors, pool edges, and customized and standardized designs. In 2019, Dorym began its expansion project, opening its doors to the international market with the inauguration of its first plant in the United States located in Winter Garden, Florida.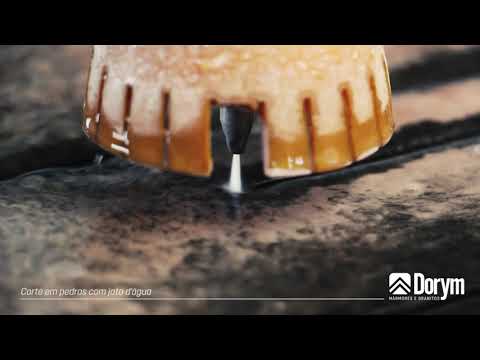 Click here to submit an RFP to all vendors in our directory. To list your company in our directory go to our subscribe page.