World Wide Iozza Ltd.
240 Humberline Drive
Toronto ON M9W 5X1
Canada
With over 30,000 square feet of space, and a modernized manufacturing facility, World Wide Iozza Ltd. can meet the needs of its clients, both big and small, across North America, in a timely, efficient, and professional manner.Our product lines include all window treatments, bedding, embroidery and printing, blinds and roller shades, hardware, installation, automation and fabrics. We work with fabric and trim suppliers from all over the world. Our product offering includes thousands of fabrics, sheers, and trims, of all weights, colours, shapes and textures, including metal and chain fabrics, coils, meshes, and strings.We work diligently to provide accurate and dependable budgets and fabric requirements based on all project parameters. We also look for alternatives on behalf of our customers, providing them with additional and innovative options to meet their objectives, keeping feasibility, functionality, timeliness, and excellence of product and service in mind.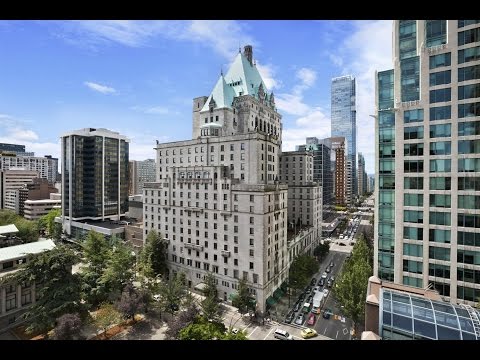 Click here to submit an RFP to all vendors in our directory. To list your company in our directory go to our subscribe page.