DDL LIFELIKE BOTANICALS
6650 AMELIA EARHART CT
LAS VEGAS, NV 89119
United States (US)
As a full-service interior landscape design firm, Life Like Botanicals is committed to client satisfaction and success. With a long history of working with some of the most prominent companies and environments in the world, our level of service and satisfaction is unprecedented. The majority of our business stems from the gracious referrals of our existing customers, and we'd like to thank them as there's simply no higher compliment we could receive. Whether your project requires planning and execution from blueprint to completion or the skilled eye of our interiorscape designers for a remodel, Life Like Botanicals is ready to assist. With a history of on – or under-budget, on-deadline delivery with the highest quality botanicals and artifacts, rest assured that your vision is in talented hands with our firm. You simply won't find an interiorscape firm with a greater skill, level of commitment or list of satisfied customers like ours. We invite you to explore how we can bring your vision to life.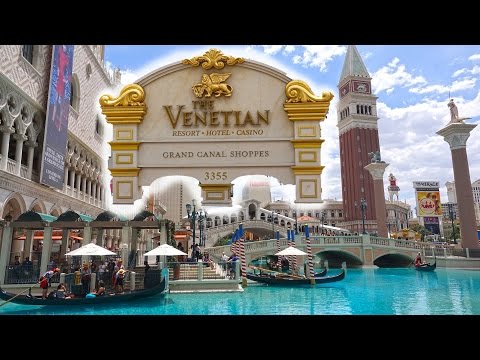 Click here to submit an RFP to all vendors in our directory. To list your company in our directory go to our subscribe page.