Top Shelf Real Estate Advisors, LLC
12300 Twinbrook Parkway
Suite 550
Rockville, MD 20852
United States (US)
TOP SHELF Real Estate Advisors is a hotel project management firm that is redefining how project management should be done. Armed with hands-on expertise in construction, finance, and hotel operations, and cloud-based technology to deliver full transparency of every project detail, we provide one-stop management services. As former hotel owners ourselves, we understand and can anticipate the needs and wants of our clients and routinely exceed their expectations. We are dedicated to bringing projects in on time and on budget, or better. As a result, we deliver to our clients the peace of mind that inspires confidence and loyalty to add to our growing track record of success.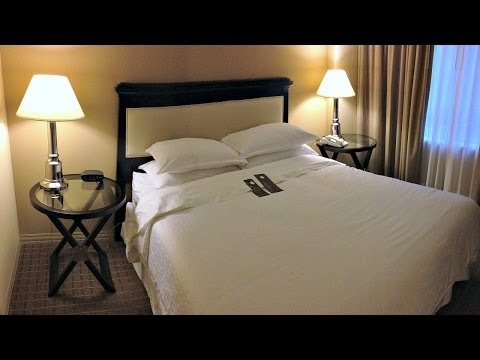 Click here to submit an RFP to all vendors in our directory. To list your company in our directory go to our subscribe page.