NASPA LLC
82 WENDELL AVE. STE 100
PITTSFIELD, MA 01201
United States (US)
We offer modern architectural aluminum and glass finished products (curtain wall, skylight, windows and doors, office partition, façade cladding, interior solutions etc.) as well as other building materials. We represent interests of Alumin Techno, a leading aluminum systems manufacturer and AKMA glass company, one of the most experienced glass processors. When you deal with us, you bypass the middleman to get more value for your money: direct prices and lead times, technical support, customer loyalty programs, appropriate quality certificates and true manufacturer\'s warranty.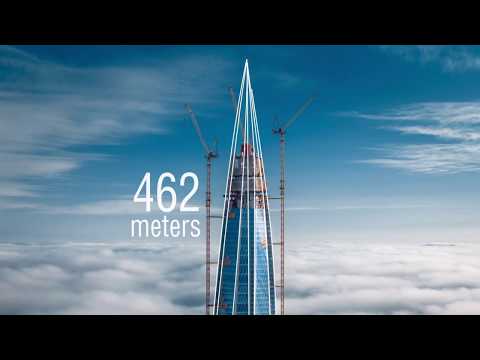 Click here to submit an RFP to all vendors in our directory. To list your company in our directory go to our subscribe page.