Sentinel Maintenance, LLC
23 Seaview Ave
Stamford, CT 06902
United States (US)
Sentinel Maintenance Inc., North America's leading Construction Cleaning Services Company specializes in general construction cleaning, janitorial cleaning, facility management and maintenance, and high elevation window and facade cleaning services. We also provide housekeeping labor to hotels. Our operations span across the United States and Canada with Multiple offices across each country. Sentinel Maintenance is fully equipped to provide services to any location in North America and our professionals are trained to handle projects of any size and scope. Please visit our company page for more information on our services and areas of expertise.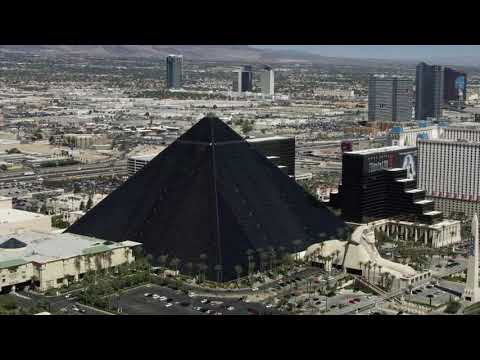 Click here to submit an RFP to all vendors in our directory. To list your company in our directory go to our subscribe page.