Garland Building Company
One Liberty Square
Suite 210
Boston, MA 02109
United States (US)
In 2007, urged by an entrepreneurial spirit and the notion that a construction company could provide big service without the bureaucracy, Craig founded Garland Building Company. Since then, we've served clients large and small with attentiveness, responsiveness, and the good planning and decision-making that have become the trademark of our firm. The fundamental tenets of committing to the customer, of listening to various perspectives and coalescing into a seamless project, and of treating everyone with honesty and respect are the basis of our operation. We are based in the heart of Boston's Financial District which provides home base operations close to 90% of our projects. We have a dedicated team of project management and field operations staff that are professional, committed and loyal; many of whom have worked for Garland since its inception.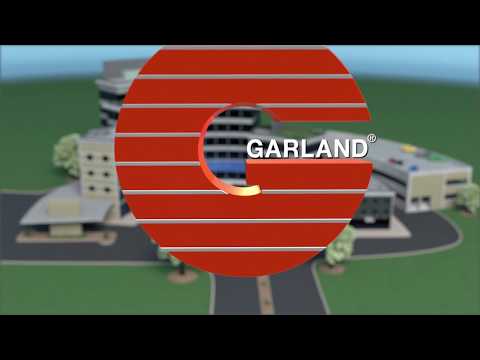 Click here to submit an RFP to all vendors in our directory. To list your company in our directory go to our subscribe page.