Infosight Consultants
Mazaya Business Avenue
1402 BB1 TOWER
Dubai
Emirate
Jumeirah Lakes
United Arab Emirates
Our team of consultants and design engineers specialise in the design of IT/ICT, AV, ELV, SECURITY, and ACOUSTICS technologies, having many years of hands-on experience in these domains. Established in the year 2008, our founder has 40+ years of experience in the GCC market, while our other senior associates bring in a wealth of professional experience (15 to 20 years), creating an accumulated 150+ years of collective experience to the firm. With an exceptional track record of having worked with international brands like Marriott, Hilton, Hyatt, Starwood, Meraas, Musanada, Dubai Properties, Al Dar, Majed Al Futtaim, Amity, Land Mark, Masdar, etc., our infrastructure domain knowledge is Best-in-Class, encompassing Hospitality, Governmental, Corporate/Enterprise, Educational, Residential and Sports/Stadiums sectors.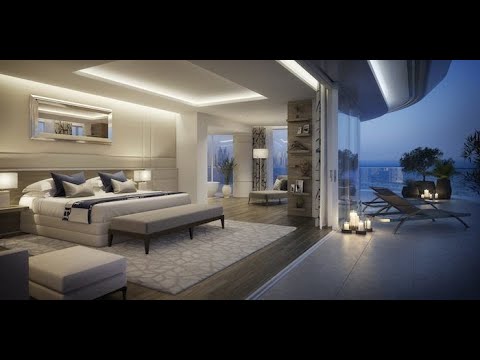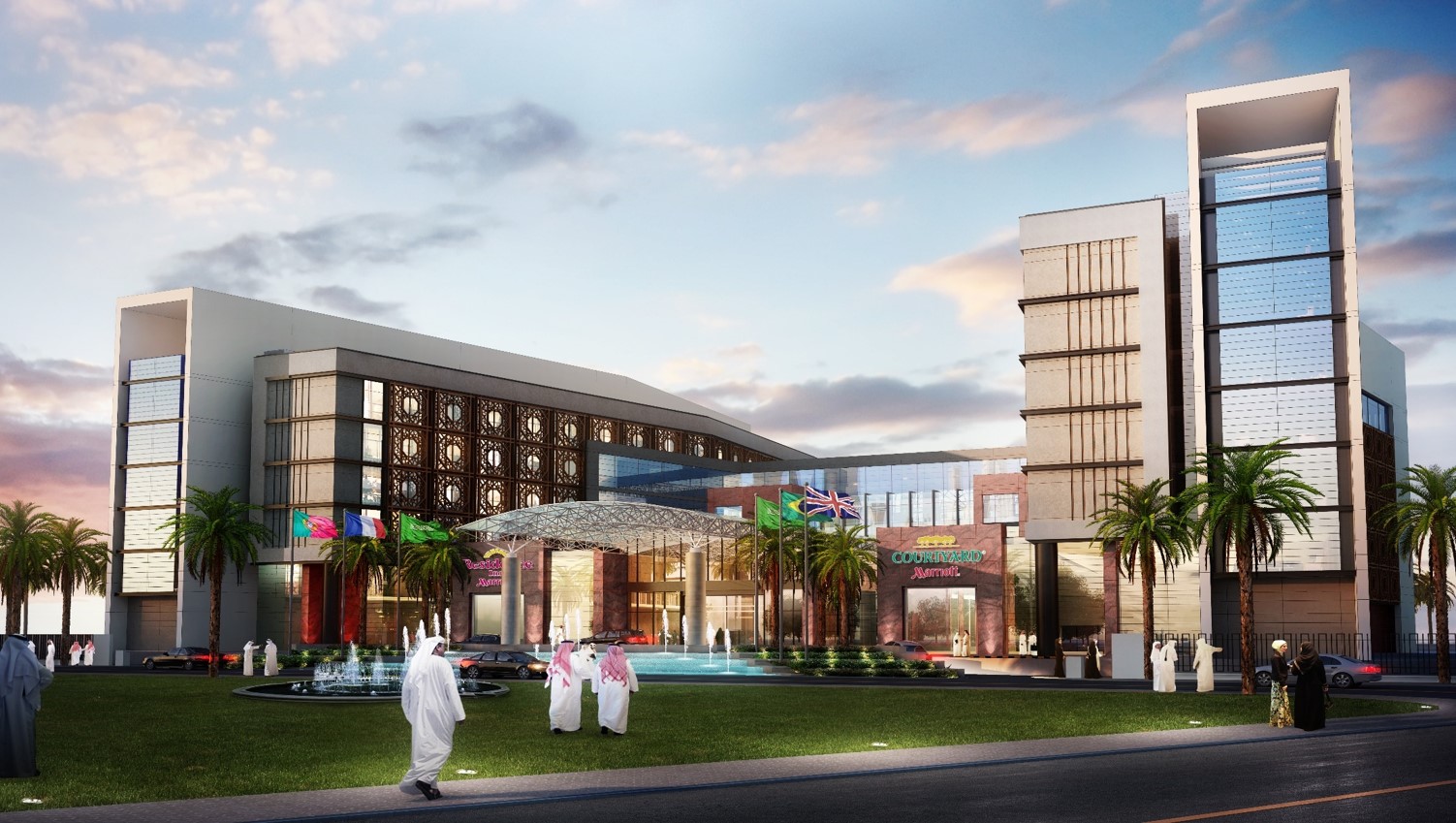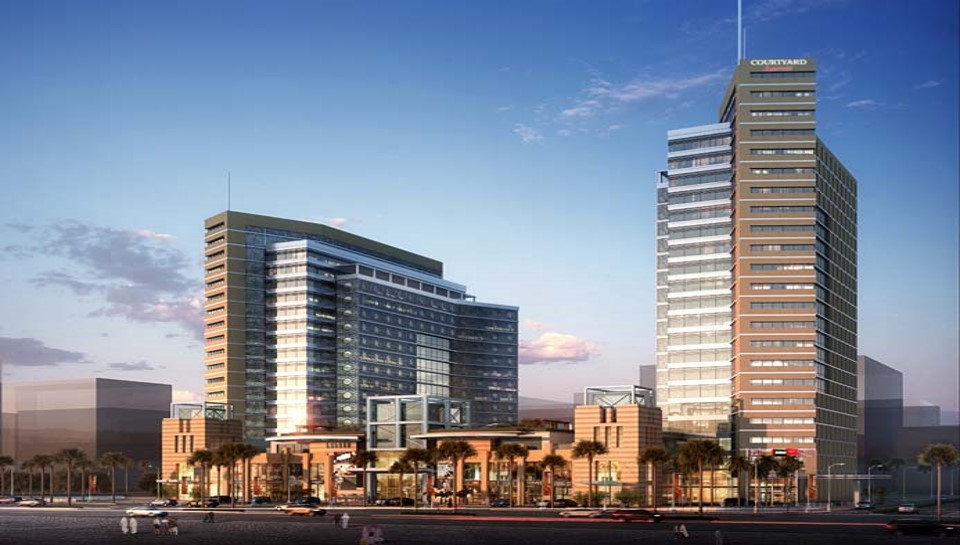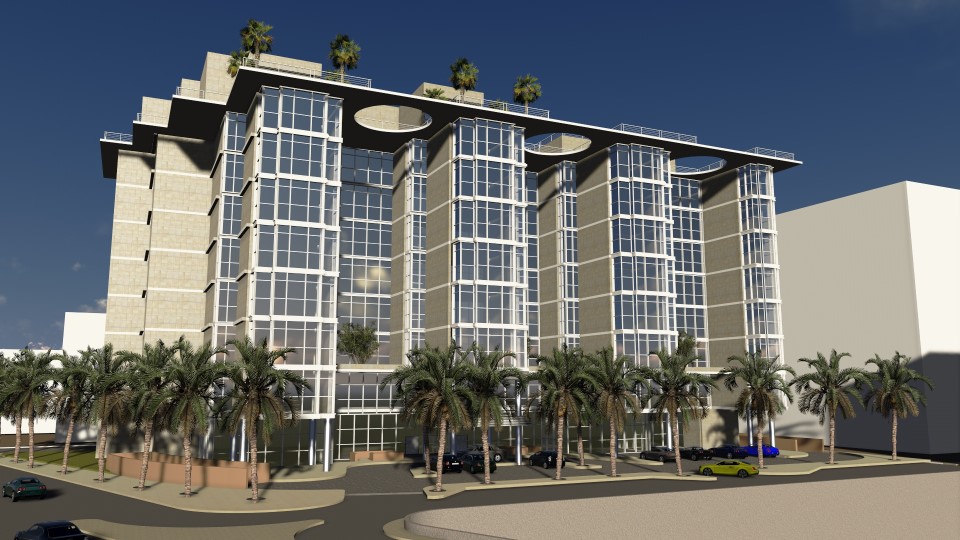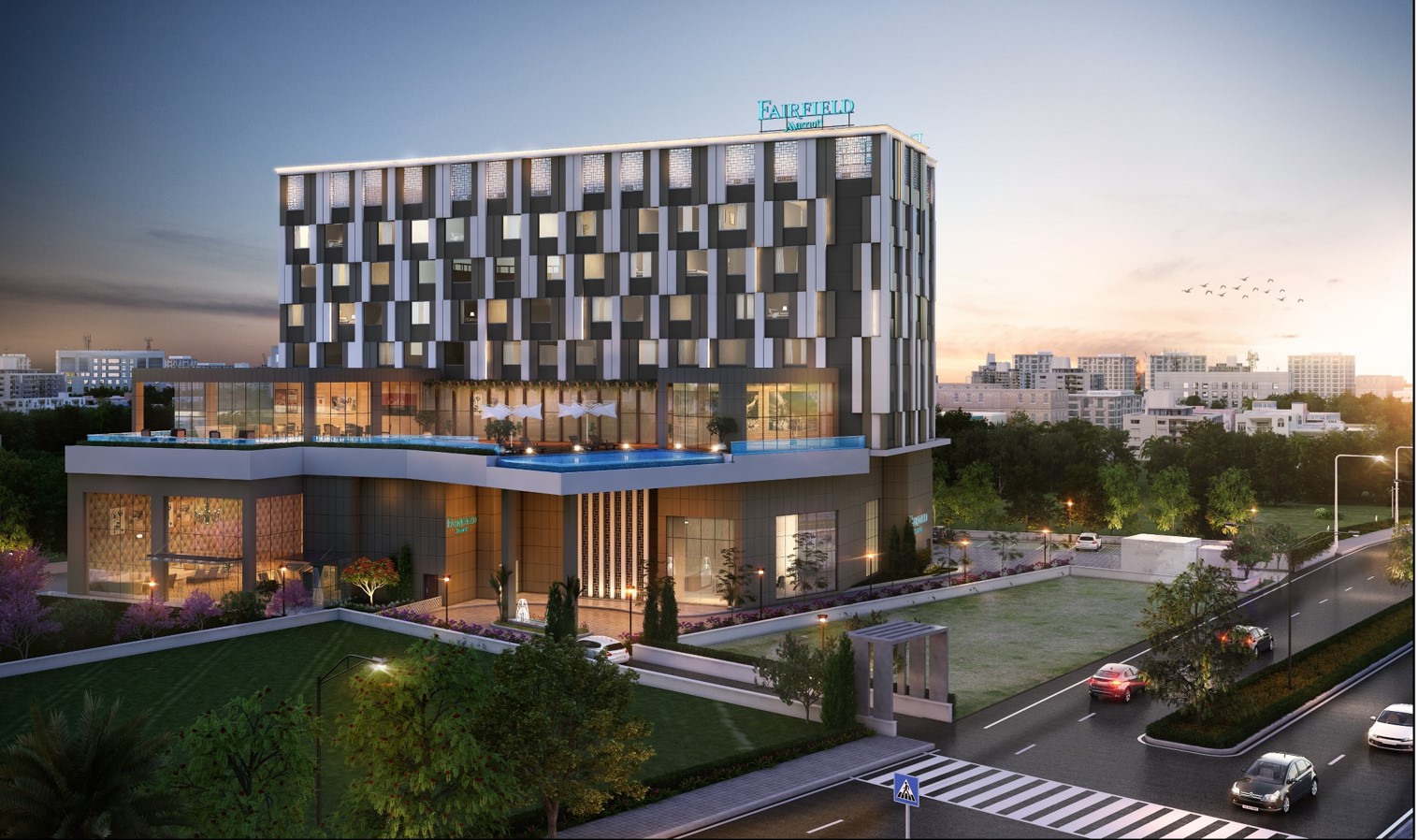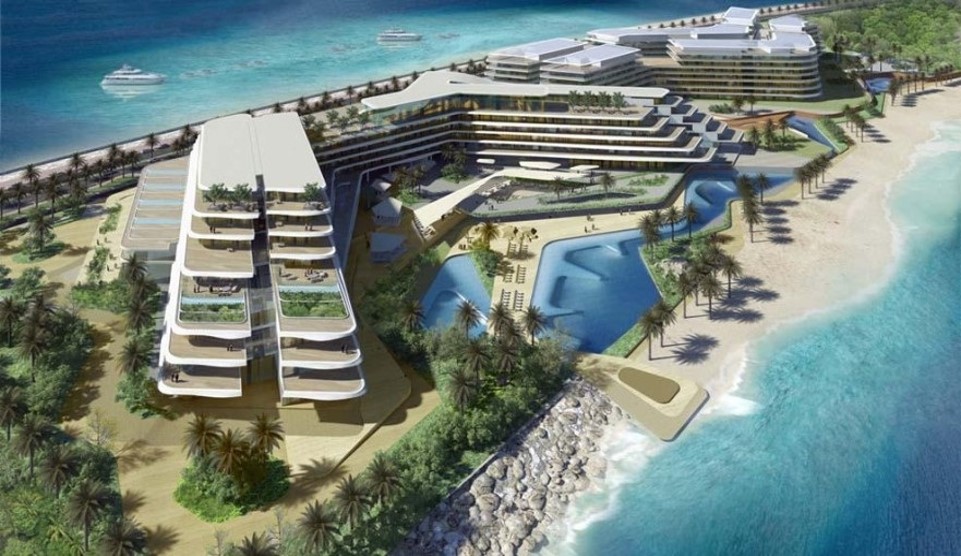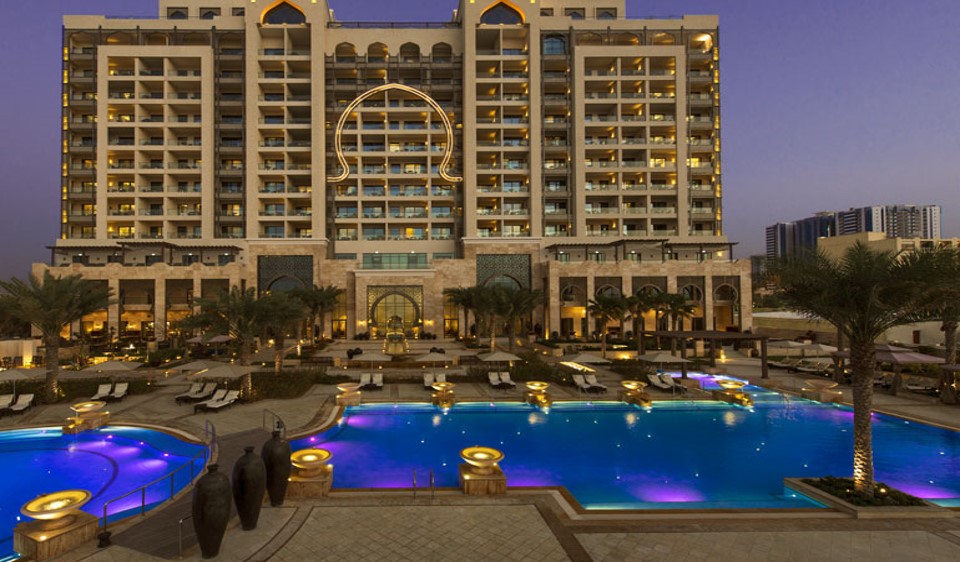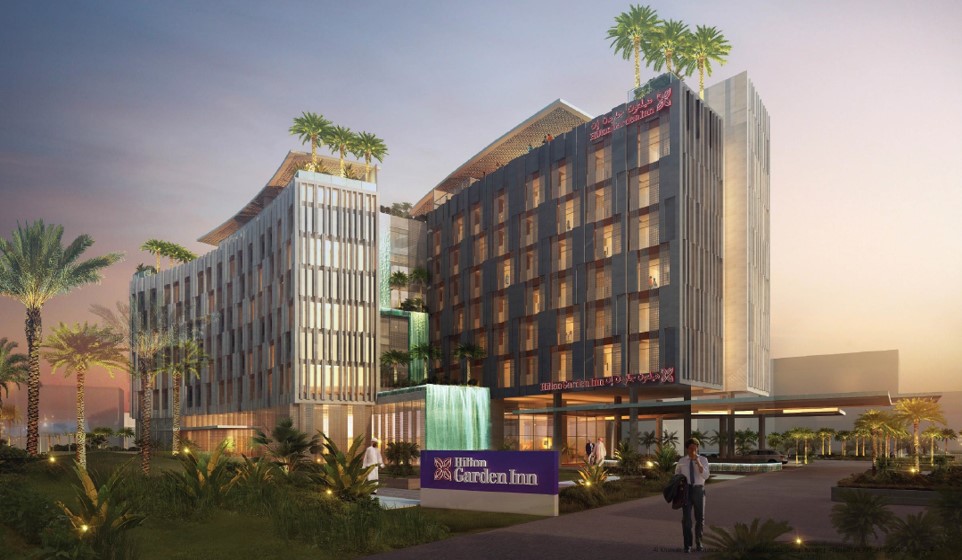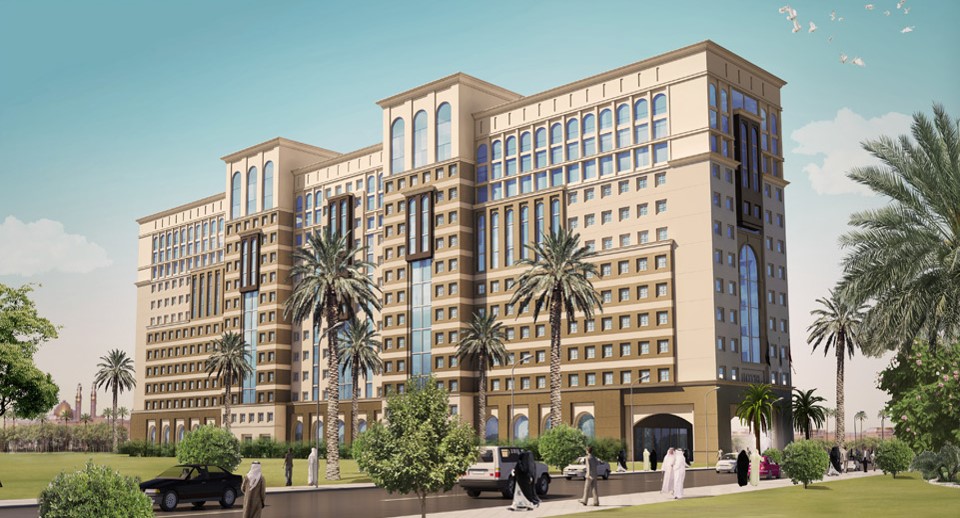 Low Voltage Consultancy  Sales Manager WANTED! We are a full service Low Voltage Consultancy Company, whose focus is 100% customer satisfaction the first time,…
Click here to submit an RFP to all vendors in our directory. To list your company in our directory go to our subscribe page.