Innovative Travel Marketing
199 Baldwin Road
Suite 150
Parsippany, NJ 07054
United States (US)
Comprised of hospitality industry professionals, ITM's Executive Team has extensive experience in sales, marketing and strategic media planning and buying. Their experience includes working worldwide including luxury, lifestyle, and small chain properties. As Founder and President of Innovative Travel Marketing (ITM), launched in 1992, Jody Merl created the only media planning and buying company for the hospitality and travel sector using barter as a financial tool. Rooted in Jody\'s highly specialized expertise, ITM couples its exceptional relationships with media corporations to enable clients to expand their cash marketing budgets and create trade-based budgets by monetizing unsold rooms as \'currency\' to fund marketing. Jody has evolved ITM into the most highly regarded, media planning and buying firm for the travel industry. She has not only forged solid relationships with an array of companies, from Ian Schrager Hotels to The Breakers Palm Beach and the Denihan Hospitality Group, but earned renown for saving hotel and travel companies millions of dollars by monetizing perishable, unsold inventory that could have gone to waste. In recognition of her success, Hotel Sales & Marketing Association International has honored Jody among its prestigious \"Top 25 Most Extraordinary Minds in Sales & Marketing\" for 2010. Her recently expanded Newspaper Print and Digital division affords global multi-cultural reach for a broad category of clients. With the success of ITM as a barter company and the growth of her hotel room inventory, Ms. Merl co-founded and endowed the ITM Hospitality Fund, a New York City-wide program that provides no-cost hotel rooms to needy patients and their families who face the daunting expense of traveling to Manhattan for critical medical treatment. She has been featured as a \"New Yorker of the Week\" on New York 1 News and received a Golden Bell Award for Community Service in recognition of her creation of the ITM Hospitality Fund. Ms. Merl won the first HSMAI Professional of the Year Award in 2004.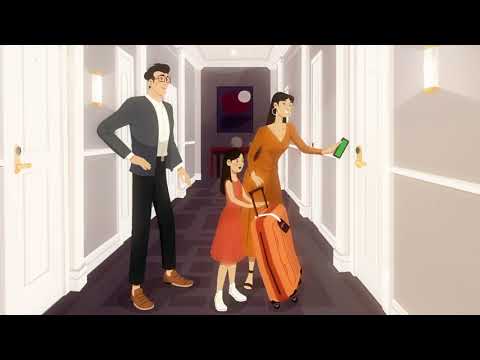 Click here to submit an RFP to all vendors in our directory. To list your company in our directory go to our subscribe page.