Vandeveer Hospitality Advisors
616 Green Street
Suite A
Gainesville, GA 30501
United States (US)
Vandeveer Hospitality Advisors, Inc. was formed in 2012 to support real estate owners and investors with the assessment, planning and implementation of capital improvements designed to maximize the value of a current asset or potential acquisition, owned asset or new development. Primarily serving the hospitality industry, VHA's executives have accumulated the expertise from having assisted with hundreds of acquisitions, renovations, conversions, and new developments representing billions of dollars of real estate investment. VHA's goals is to provide the best services our profession has to offer that will meet or exceed your objectives and leave you with a great experience that will build the trust and confidence that cultivates lasting relationships.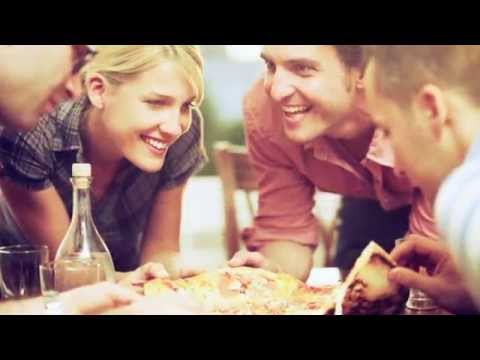 Click here to submit an RFP to all vendors in our directory. To list your company in our directory go to our subscribe page.