Singer T&L
933 Robeson St.
Fayetteville, NC 28305
United States (US)
Singer T&L is a division of Singer Equipment Company, the 4th largest food service equipment and supplies dealership in the United States. Since 1918, Singer Equipment has delivered the highest quality in commercial kitchens for hotels and convention centers all over the country. Singer can take you from start to finish, from the design and layout of the kitchen, to equipment storage, delivery, installation, and project management of your package.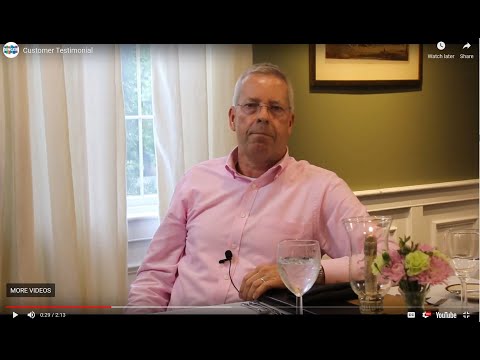 Click here to submit an RFP to all vendors in our directory. To list your company in our directory go to our subscribe page.