Studio GAIA
1220 Broadway, Suite 810
New York, NY 10001
United States (US)
Studio GAIA is an award-winning architecture and interior design firm based in NYC. Established in 1998, Studio GAIA trail-blazed a fresh and innovative language in the hospitality field that transcends the conventional and explores the senses with a unique, elegant approach incorporating drama, movement, vitality, tension and energy, starting with Republic, Cafeteria and BondSt – signature New York City restaurant landmarks. Seamlessly leading into the next phase of the brand's expansion, Studio GAIA spearheaded the interior design of W Hotels movement into two major competitive markets outside of the US: Latin America and Asia Pacific. W Mexico City introduced a fresh concept of interpreting local inspiration into timeless modern design. W Walkerhill Seoul, South Korea shortly followed the success of Mexico City, successfully pushing the envelope of the brand standard to an unprecedented level. Today, Studio GAIA's portfolio consists of an array of famed hospitality clientele from Ritz-Carlton to MGM to several recent developments of W hotels, on an international basis truly showcasing the ability to understand, implement and elevate brand standards for each one of the projects. Unique to each project, the design narrative carves out a distinctive story throughout the site-specific project, breathing life and personality into each design.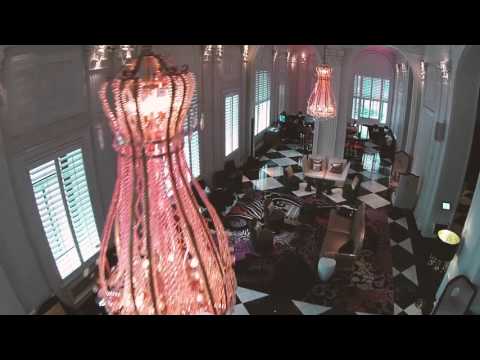 Click here to submit an RFP to all vendors in our directory. To list your company in our directory go to our subscribe page.