Christa Construction
64 Commercial Street
Suite 401
Rochester, NY 14614
United States (US)
Whether you see the Christa sign in front of a housing complex, on a college or hospital campus, or in front of a major athletic stadium, our goal is always the same – to build value for our clients, the facility's end users and the communities these buildings will serve. That's been the way since 1982. Today, Christa is known as one of New York's premier builders, having completed over $6.5 billion worth of construction. Our experience in general professional construction supports our abilities on construction management projects with current costs and labor rates at our fingertips. Our estimates are much more accurate because of our hands-on experience. Working with our sister company, Christa Development Corporation, we can offer our clients comprehensive solutions, including innovative financing alternatives that support the immediate viability and future success of the project. In 2020, David Christa, Founder, restructured the company to share management roles with his top management team – a group that boasts over 300 years of combined construction experience. This corporate structure was designed to give our clients "executive-level" involvement in every project we undertake. In addition, our clients are further assured that their facilities will be completed according to their expectations…on time and within budget.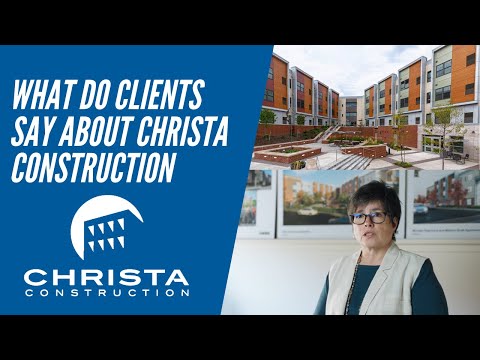 Click here to submit an RFP to all vendors in our directory. To list your company in our directory go to our subscribe page.