The Maddox Company
206 Brandonwood Dr
Johnson City, TN 37604
United States (US)
We offer full purchasing and project management for your hospitality project if you need it, but sometimes you only need a little help. We'll take your project from design and budgeting all the way to heads in beds. We also offer a smaller service. Sometimes you only need a budget done, or some sourcing of materials. Maybe you want a matrix put together and don't have the time. If you want to change a few hours worth of work into a full purchasing contract, we can do that, too.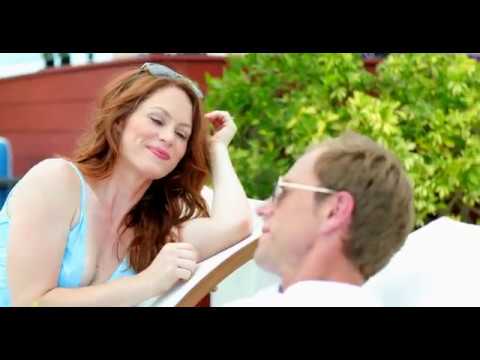 Click here to submit an RFP to all vendors in our directory. To list your company in our directory go to our subscribe page.