WTS International
3200 Tower Oaks Blvd.
Suite 400
Rockville, MD 20852
United States (US)
Since 1973, we have provided consulting and management services for over 300 spas, fitness/wellness centers, leisure and lifestyle facilities worldwide. Our clients include the most recognizable hospitality, residential and wellness brands. WTS International provides feasibility studies, spa consulting and brand development, pre-opening support, and daily management for spas, fitness and wellness centers and lifestyle projects around the world. Our clients include numerous hotels and resorts, hi-rise and community residential properties, exclusive clubs and real estate developments of all types. Our mission is to provide exceptional services to our clients which reflect our uncompromising standards of excellence and dedication to Building Better Lifestyles.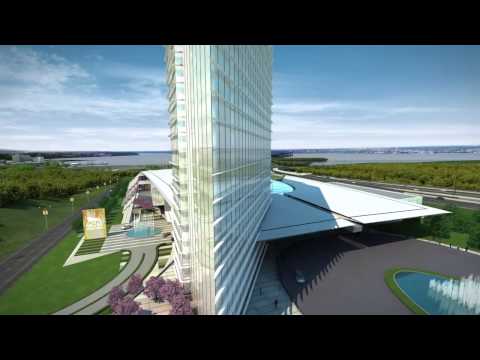 Click here to submit an RFP to all vendors in our directory. To list your company in our directory go to our subscribe page.