Garnier Thiebaut USA
3000 S Eads St
Arlington, VA 22202
United States (US)
Garnier-Thiebaut, founded in 1833 in the heart of the Vosges region, has pioneered many of the textile industry's design and technology inventions for production of fine linens. Today the company's modern plants in Gerardmer are Europe's most advanced manufacturing centers for the design, color and production of fashion fabrics for the hospitality industry and the home. Renowned for its luxurious damask designs, Garnier Thiebaut linens make an immediate impact with their vivid colors and unique designs. For more than 185 years, we have been manufacturing linens for the most prestigious hotels and restaurants around the world. Hotel Collection by Garnier-Thiebaut gathers our unique selection of Hospitality linens for your Home. A selection of home linen essentials for trendy and cozy interiors. Bombacio is the Latin for "Cotton", and because materials matter we present a wide offer in 100% cotton, with organic material or recycled fabric. Discover our entry price point line of bed, bath and table linens in subtle designs and lively colors. Get the expertise you need to meet your expectations and upgrade any room with attractive cost linens.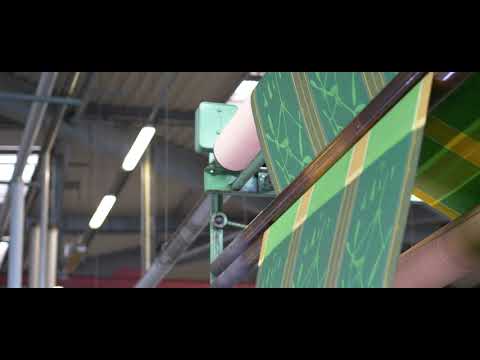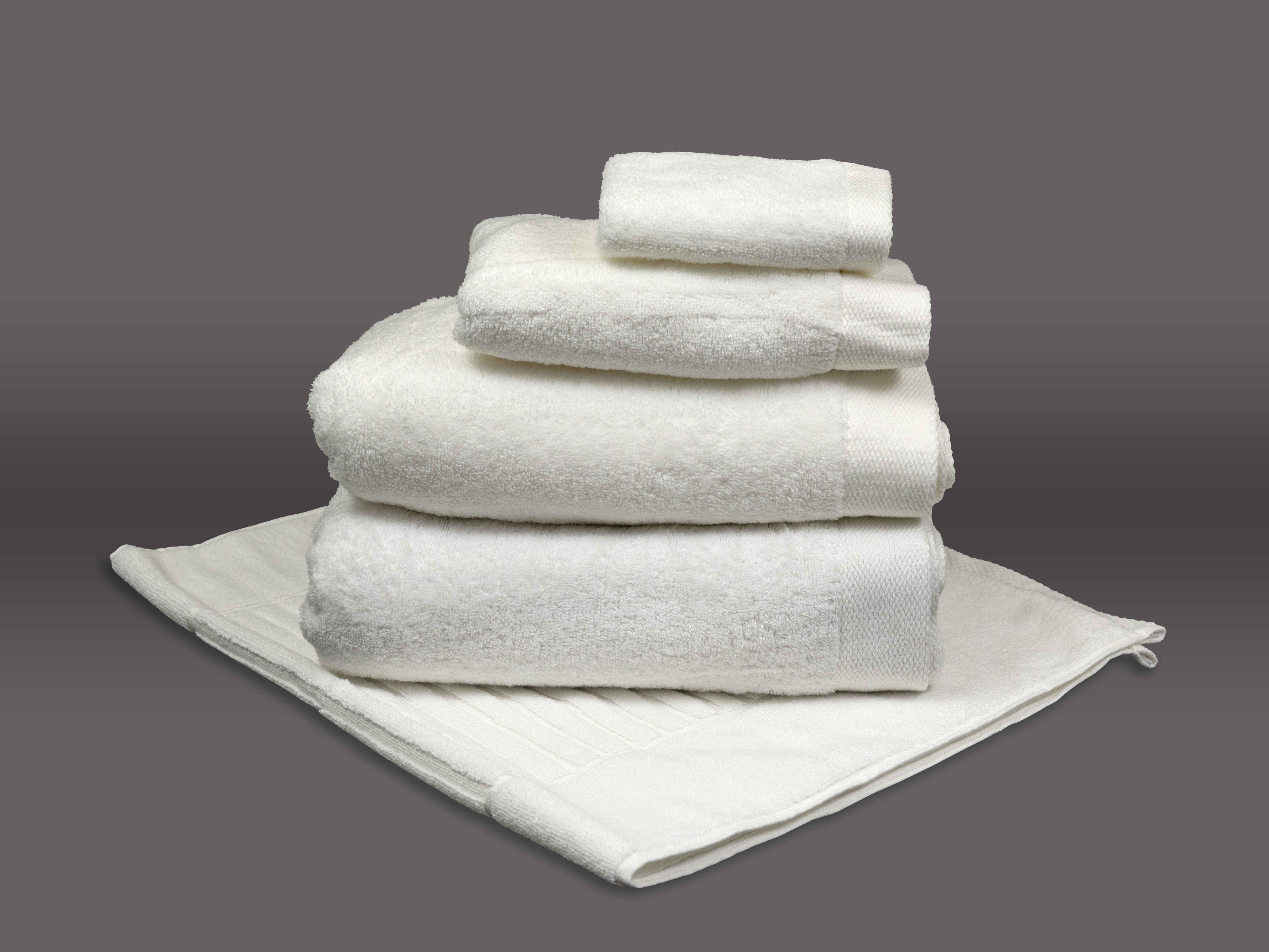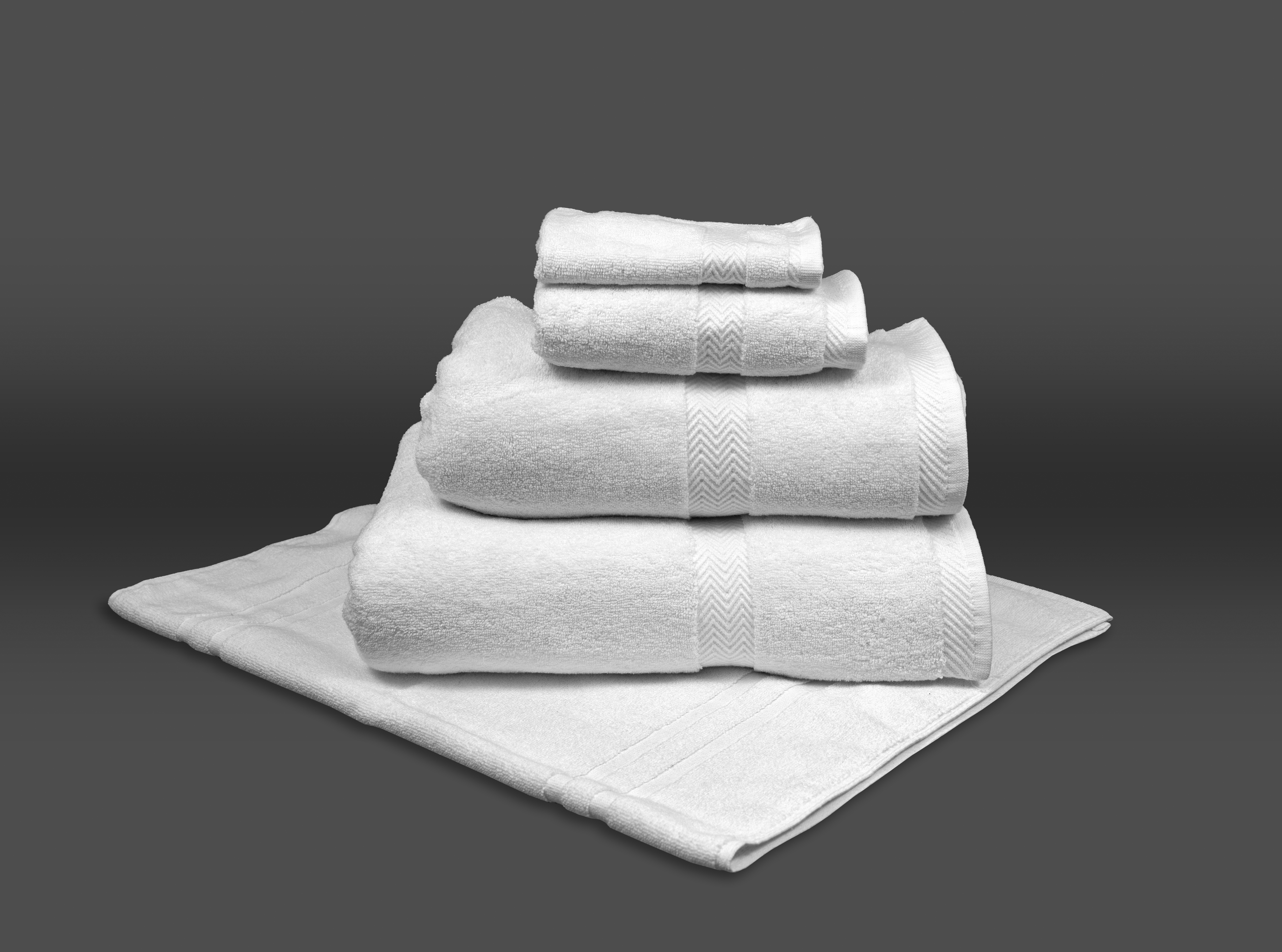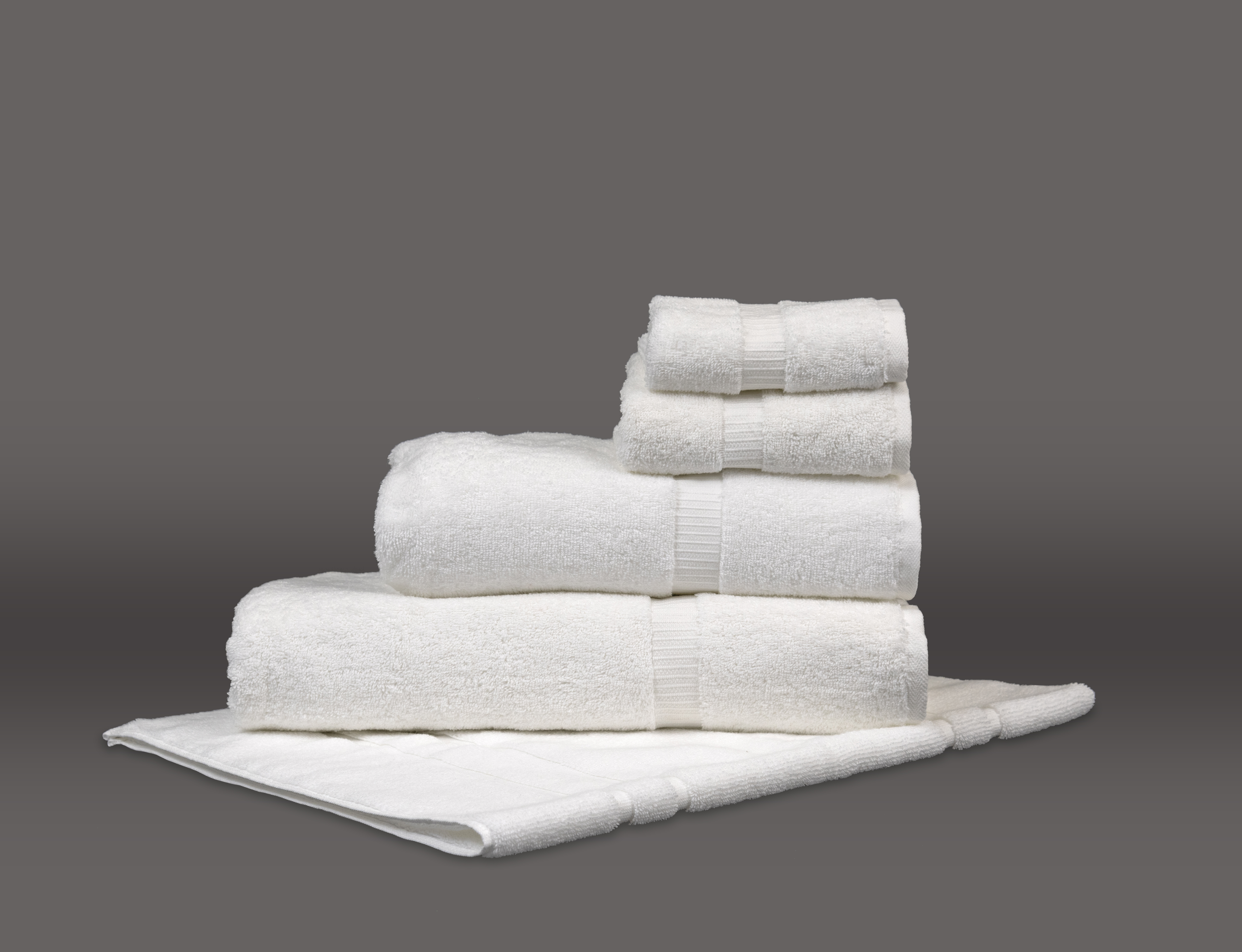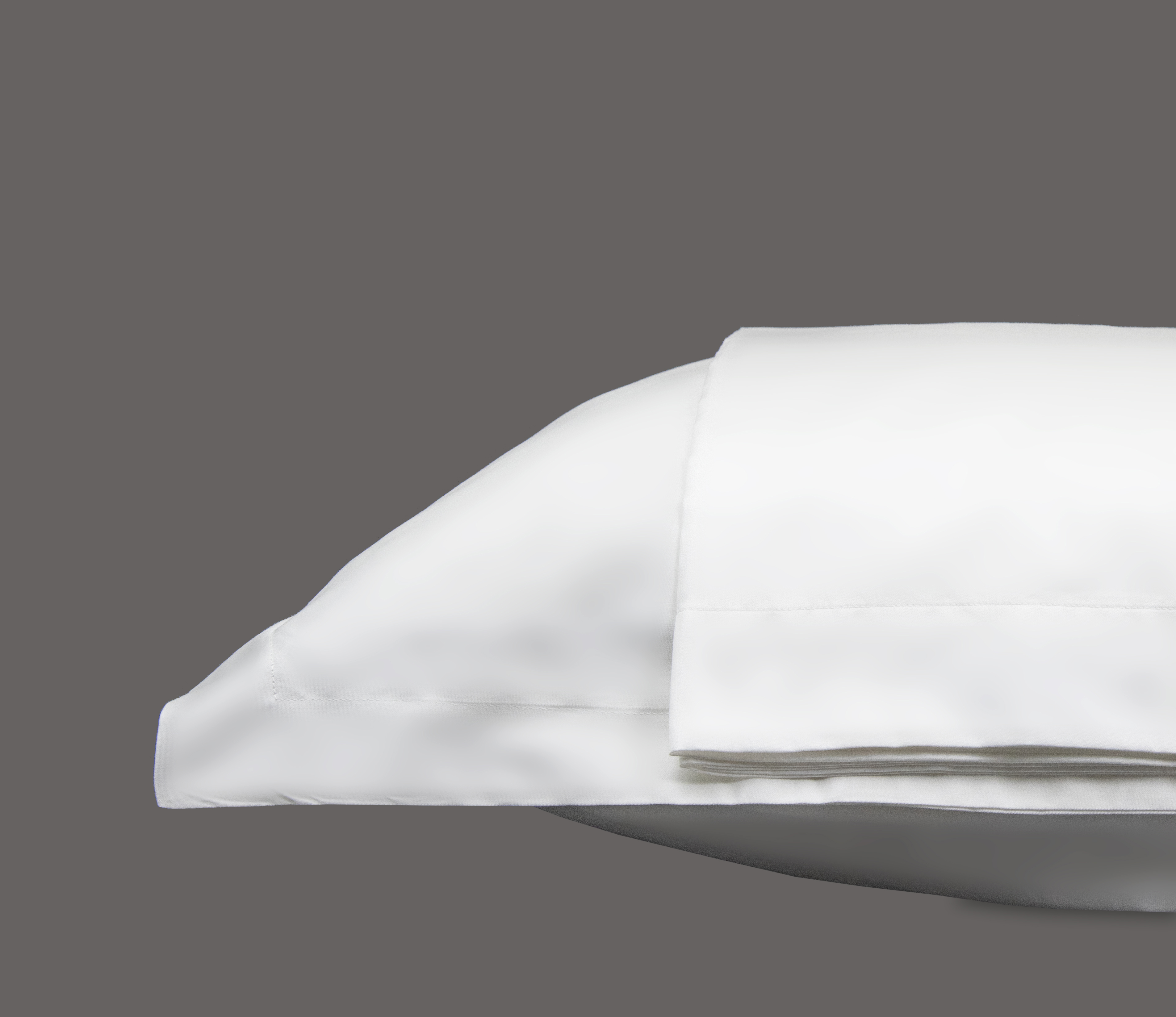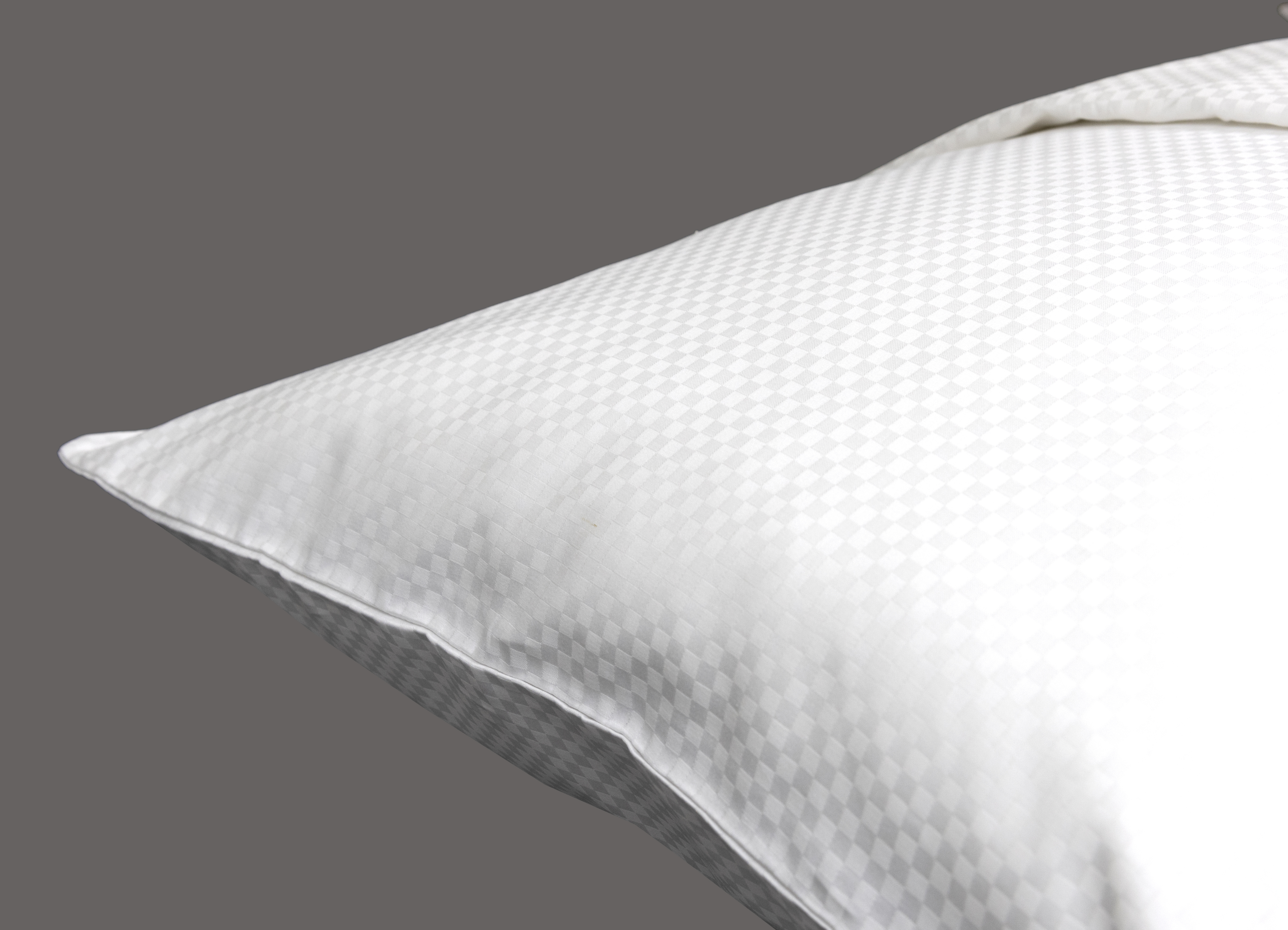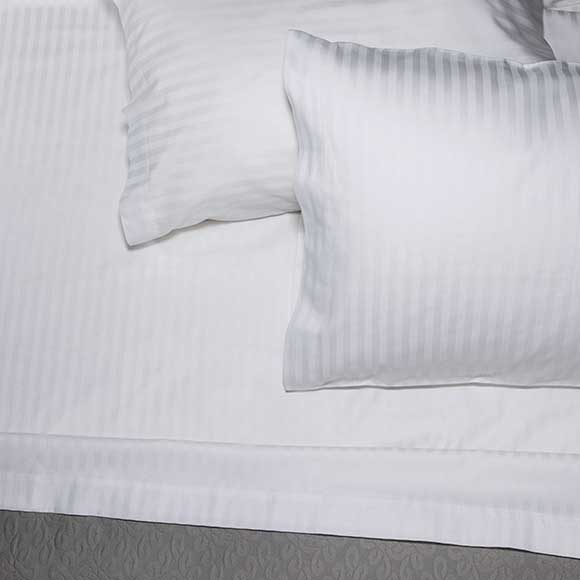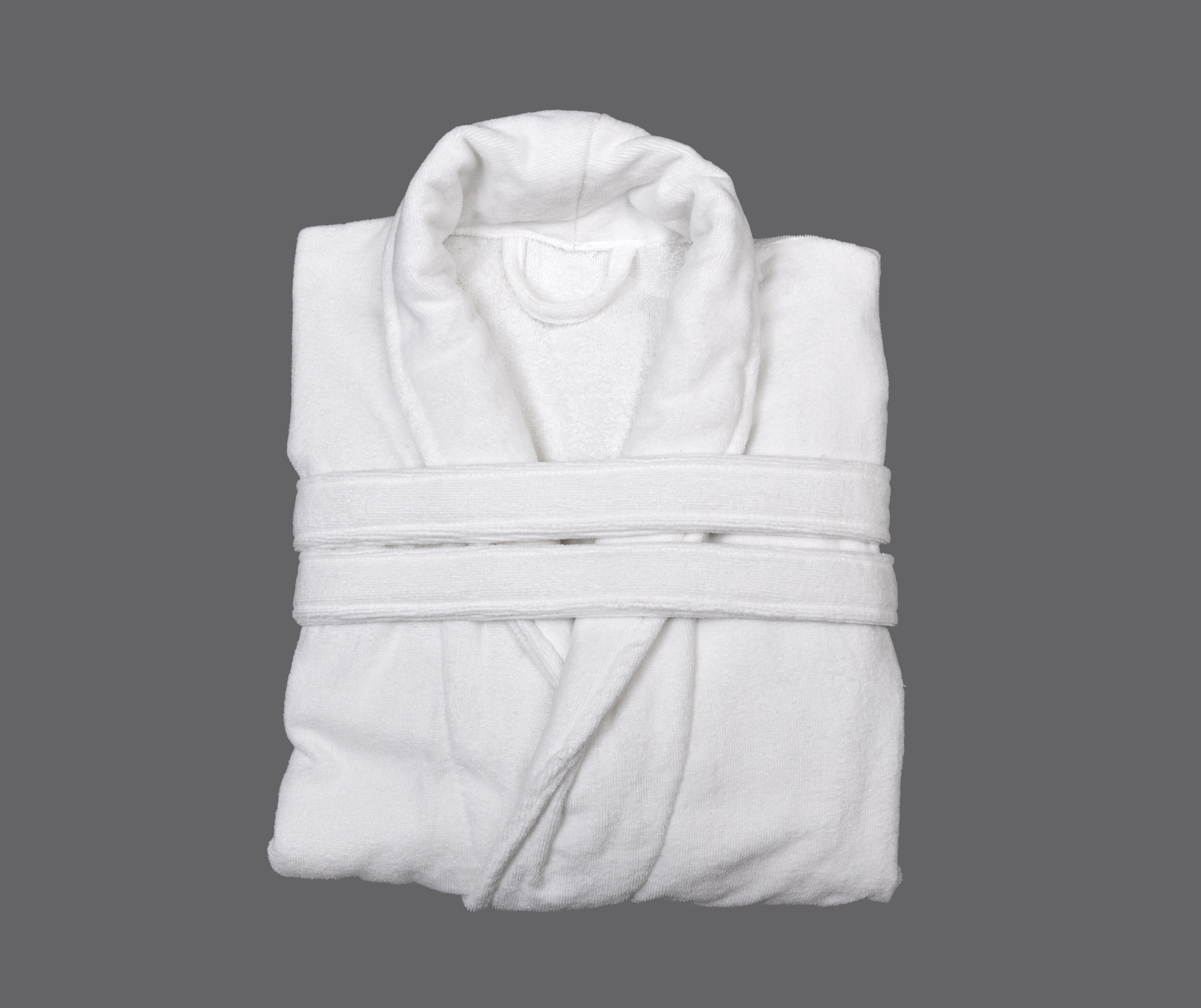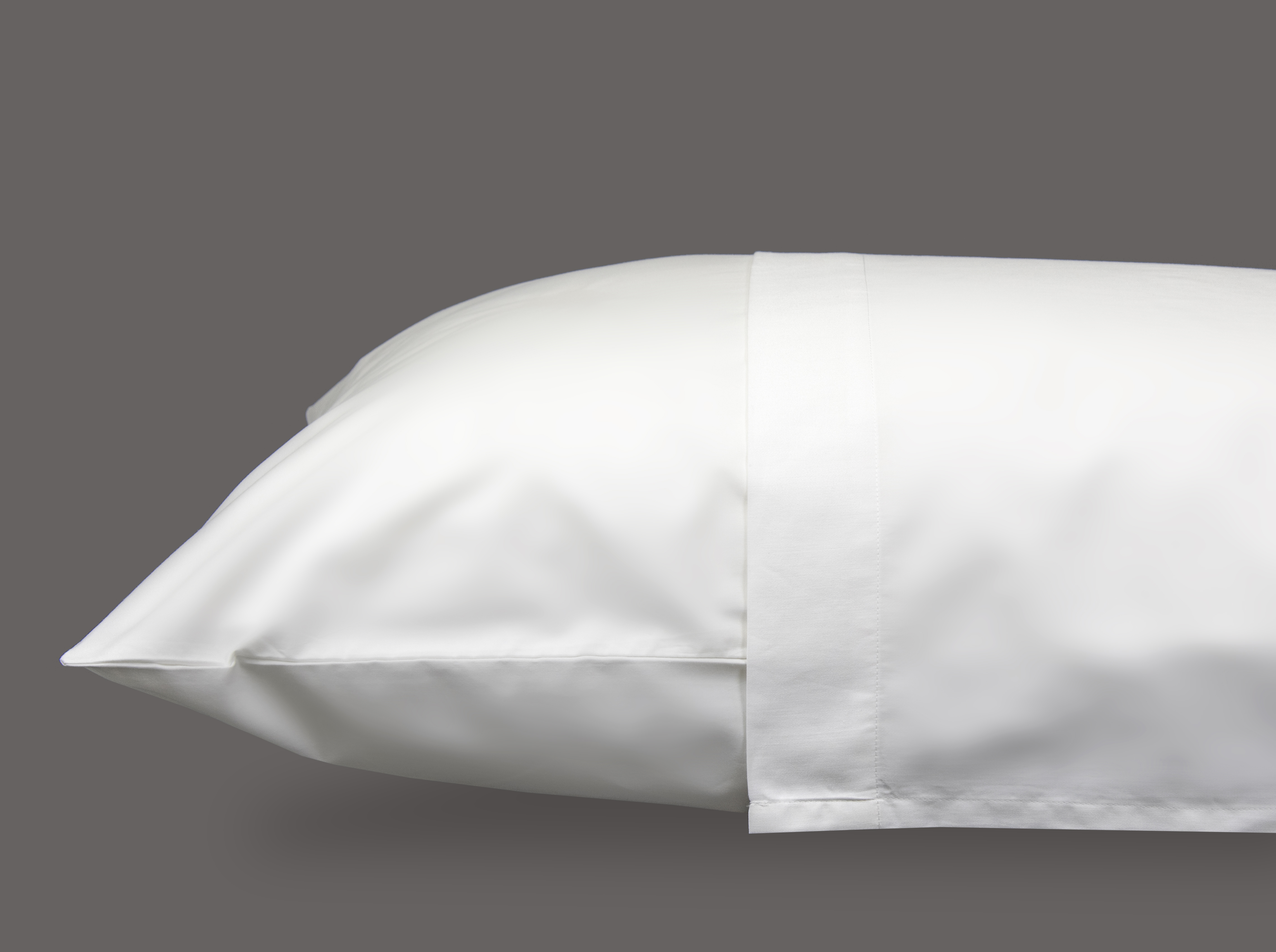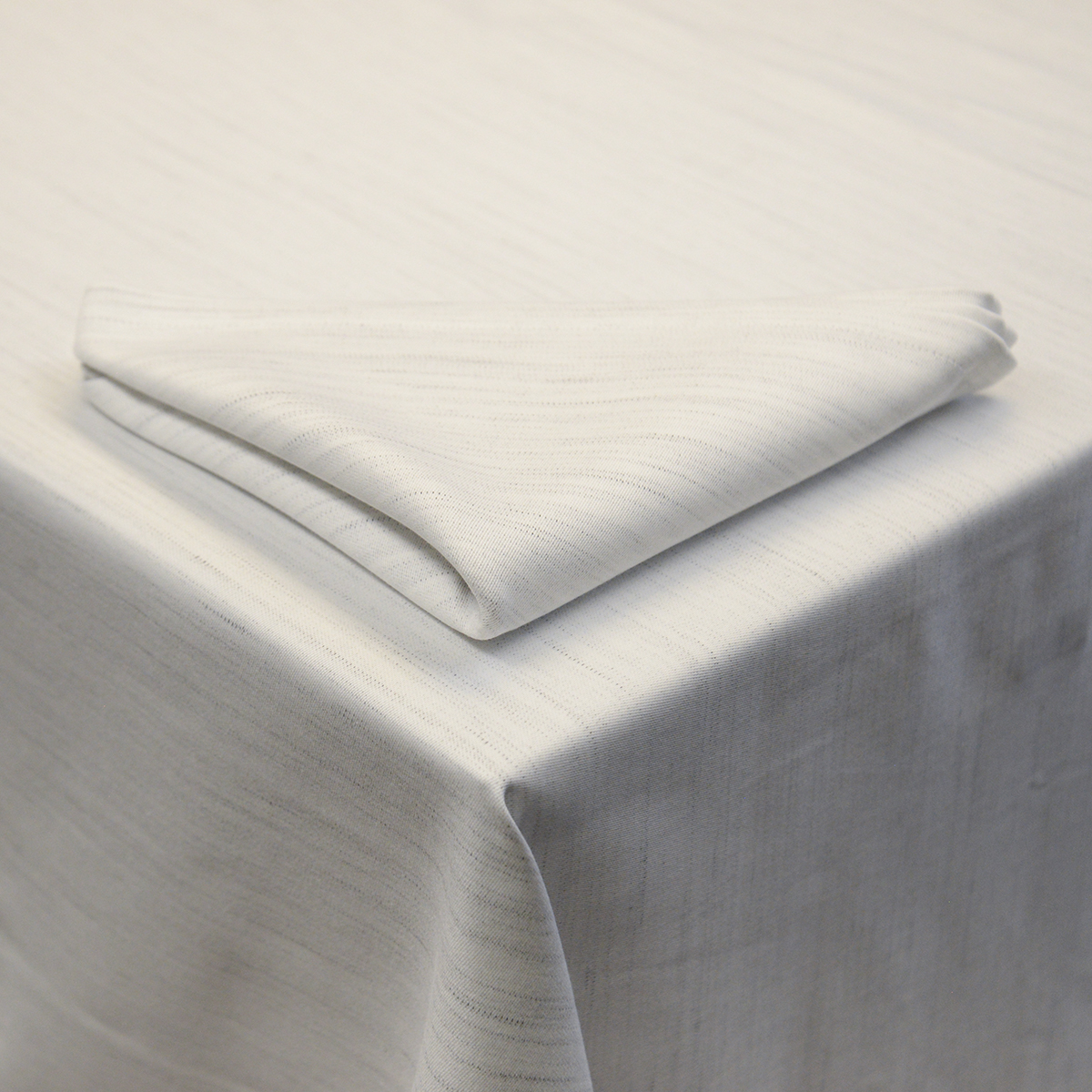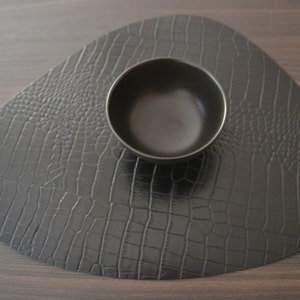 Click here to submit an RFP to all vendors in our directory. To list your company in our directory go to our subscribe page.