5-Star Interior Services, Inc.
6840 Walthall Way
Paramount, CA 90723
United States (US)
5-Star Interior Services is a leading provider of high end draperies, roman shades, roller shades, decorative bedding, wall upholstery and decorative outdoor items to the Hospitality industry. 5-Star brings years of experience coupled with the highest quality standards to your project, from pre-bid to final installation. 5-Star is a MindClick certified and rated Company.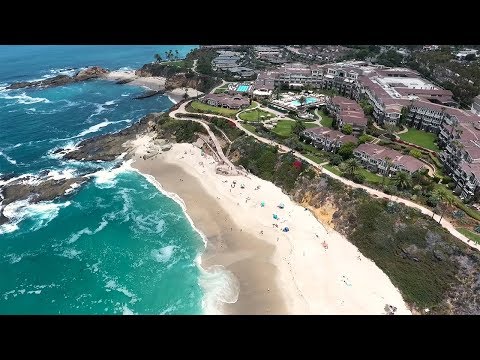 Click here to submit an RFP to all vendors in our directory. To list your company in our directory go to our subscribe page.