CMCI Renovations
905 E. Martin Luther King Jr. Dr.
Tarpon Springs, FL 34689
United States (US)
CMCI is a Privately Held, Global Renovation Firm serving a variety of long-term clients. We specialize in providing PIP renovations, Conversions, FFE replacement, Capital Improvements, Exterior and Interior Renovations of all sizes of both full service and limited service for Hotel, Resort, Clubhouse, Timeshare, Multi-Family, and Hospitality Organizations.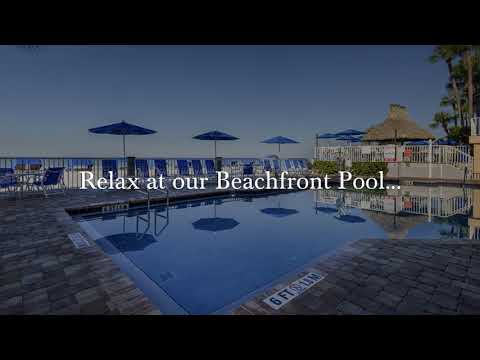 Click here to submit an RFP to all vendors in our directory. To list your company in our directory go to our subscribe page.