Hansen Wholesale
11132 Winners Circle
Ste 100
Los Alamitos, CA 90720
United States (US)
We have been in business since 1976 and online since 1994! Explore our rich history and meet the "Real People" behind Hansen Wholesale. Unlike other websites that prefer to automate the sales process and minimize their payroll, we have a staff of real people who are experts at the products we sell and who's main goal is to provide you with an unparalled level of knowledge and customer service. Most of our experts have been with us for 10 to 20 years or more, so we truly are professionals at what we do. In addition, many of the products you will find on our site are not run of the mill items found at home centers and department stores, but quality items found at a few high end specialty stores and boutiques across the country. If you appreciate great customer service and want quality products in your home, you will enjoy the benefits of doing business with Hansen Wholesale. Hence our motto: "Real People, Great Products".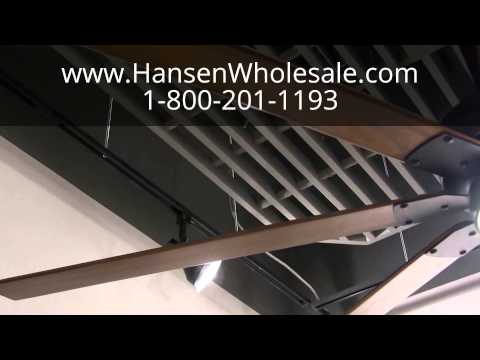 Click here to submit an RFP to all vendors in our directory. To list your company in our directory go to our subscribe page.