Storage Structures Inc
3807 Old Hwy 61
Villa Rica, GA 30180
United States (US)
Storage Structures Inc. is a national metal building subcontractor and the leader of innovation and design for the self-storage industry. Our goal is to be ON-SITE, ON-SCHEDULE, ALL THE TIME for your building project. We have deep relationships with a broad spectrum of general contractors, engineers, and architects. Over many years of service, we have constructed hundreds of self-storage facilities including single story, bi-level, multi-story up to nine stories, conversions, mezzanine systems, and R.V. canopies and buildings. We offer the patented Alpha Framing System, 5X10 light gauge framing systems, 10X10 structural framing systems, customized structural steel packages, metal exterior wall and siding systems, and corrugated through fastened and standing seam metal roofing systems. We serve the United States.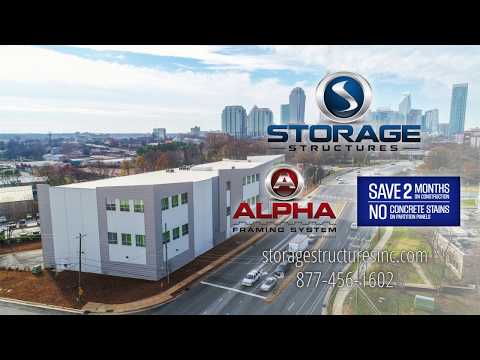 Click here to submit an RFP to all vendors in our directory. To list your company in our directory go to our subscribe page.