Origination Design, LLC
3225 Shallowford Rd
Suite 920
Marietta, GA 30188
United States (US)
We are a team of design enthusiasts and passionate professionals of architecture. Firmly believing in the highest standards of service quality and customer satisfaction, we provide all-inclusive design for residential and commercial architecture, especially focusing on custom homes, commercial, religious, and restaurant projects.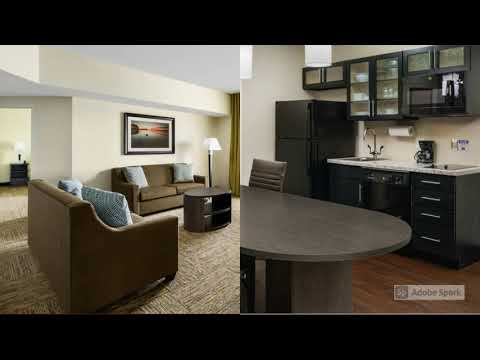 Click here to submit an RFP to all vendors in our directory. To list your company in our directory go to our subscribe page.