P&A Roofing and Sheet Metal, Inc.
1150 Blackwater Pond Dr.
Orlando, FL 32828
United States (US)
P & A Roofing & Sheet Metal, Inc. operates as a roofing contractor. The Company offers new and re roofing services, as provides repairing and maintenance facilities. P & A Roofing & Sheet Metal serves customers in Florida. Established in 2000, P&A Roofing and Sheet Metal has since thrived in the Orlando and South Florida markets as a superior commercial roofing contractor. In recent years the company has expanded and performed in many South and Northeastern states. It has been through the team's expertise and proficiency along with superior safety standards that P&A has made boundless accomplishment in their field. At P&A Roofing and Sheet Metal we pride ourselves on a reputation that speaks for itself.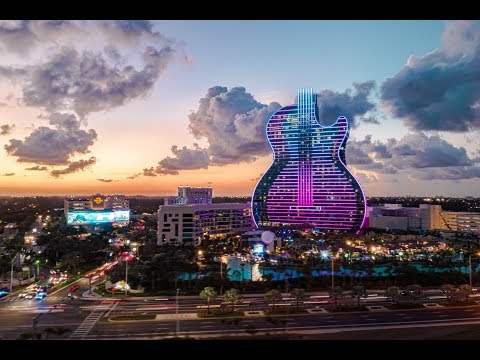 Click here to submit an RFP to all vendors in our directory. To list your company in our directory go to our subscribe page.