Akula Living
4 Cromwell Park, York Rd
Wetherby
LS22 7SU
United Kingdom (UK)
Serving the global hospitality & contract market for over a decade, Akula are leaders in the manufacture of hospitality Marine-Grade outdoor furniture. Known for attention to detail, commitment to quality and competitive pricing, our furniture is designed, specified and manufactured for the longevity of life and ease of maintenance. We invite you to discover and create with Akula.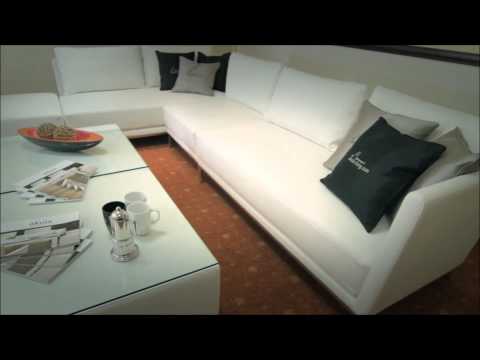 Click here to submit an RFP to all vendors in our directory. To list your company in our directory go to our subscribe page.