Cleveland Construction
5390 Courseview Dr
Mason, OH 45040
United States (US)
Cleveland Construction, Inc is a national construction company specializing in general contracting, construction management, design-build, and self-performing walls & ceilings services. Throughout our history, we've succeeded by providing a wide range of construction solutions to our clients and delivering a whole lot of quality work. We are a family-owned commercial construction management firm with a mission to deliver on our promises. For over 40 years, through collaboration and expertise, we have guided our clients through the construction process to turn their vision into reality. We operate as a family with a commitment to construct buildings that are measured on quality and value. We have stayed true to our humble beginnings and believe clients continue to choose us because of our experience and the greater value we provide. Beginning in preconstruction, we take an integrated approach that supports the design phase allowing a seamless transition from the conceptual phase into construction. Our family atmosphere has been integral in establishing new industry relationships as we have expanded our office location and our body of work. Our way of connecting with others continues to be one-on-one, person-to-person.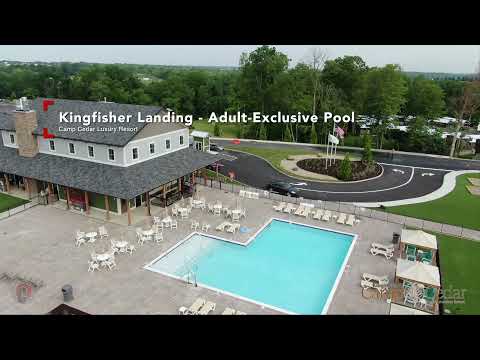 Click here to submit an RFP to all vendors in our directory. To list your company in our directory go to our subscribe page.