Stand Out Hotel Group
1448 Road 4 East
Ruthven ON N0P 2G0
Canada
As an international hotel management company, SOH specializes in independent, boutique and lifestyle hotels. We deliver results by offering high-quality personalized service enabling us to drive your hotel's performance. By leveraging the unique character of independent hotels, we create unparalleled experiences, increasing guest satisfaction, and online reputation scores. Together with our creative strategies and best practices, we turn around hotels and reposition them to outperform their competitors and become local market leaders. Founded in 2015, we operate in 5 countries and 18 destinations, offering independent hotel owners, investors, developers and operators an effective solution to increase the results and value of their hospitality asset. SOH is a new breed of hoteliers, creating high performing hotels. Want to have better results? Bring in the experts!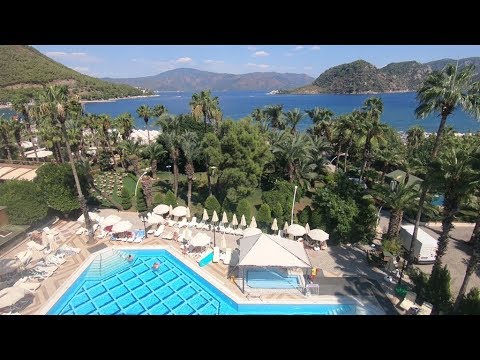 Click here to submit an RFP to all vendors in our directory. To list your company in our directory go to our subscribe page.