RCA Commercial TV
5935 West 84th Street
Indianapolis, IN 46278
United States (US)
For 100 years, the RCA (Radio Corporation of America) brand has been there for countless moments in family rooms across North America. Today, the RCA brand symbolizes American ingenuity worldwide. Its iconic name can be found on high-definition televisions & LED Lights. In hotels, hospitals, nursing homes, warehouses, offices & restaurants nationwide. RCA is an iconic brand that has endured from generation to generation by way of continuous innovation, propelling technological advancements that have permeated worldwide culture as a symbol of innovation, quality, and reliability. RCA is the most trusted name in electronics.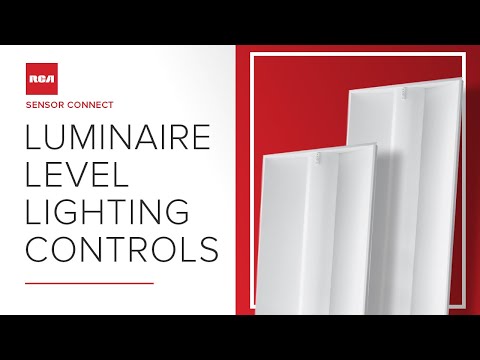 Click here to submit an RFP to all vendors in our directory. To list your company in our directory go to our subscribe page.