Invent Dev
170 Sutters Mill Drive
Charlotte, NC 28116
United States (US)
We are a award winning Software Sales and Marketing company that services the hotel and timeshare industry. What we do best is Pre-Sales. Our focus is helping property owners like you sell unites before a shovel hits the ground.How do we do that?Our virtual model sales software is an advance sales and marketing tool that is used by the most innovative hotel property owners in the industry. Our partners set themselves apart by creating a virtual buying experience that captivates the attention of condo hotel and timeshare buyer. Buyer\\\\\\\'s can virtually walkthrough a fully furnished unit and visualize what life is like in that unit. We can even show them what the view looks like from the balcony.Start taking pre-orders as soon as you have an approved Plat. If you are required to sell a certain percentage of unites before the bank will release the first draw then Invent Dev is your solution. Marketing Pre-sales is what we do best.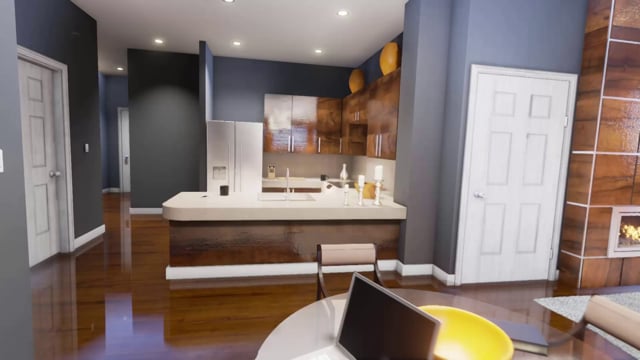 Click here to submit an RFP to all vendors in our directory. To list your company in our directory go to our subscribe page.