Universal Contracting of FL
5490 Lee St.
Lehigh Acres, FL 33971
United States (US)
Universal Contracting of Florida handles all types of roofing projects, from start to finish. From designer shingles, to commercial low slope roofs, and roof waterproofing coatings. We are your one stop for all your roofing project needs. Our specialist will inspect your roof to determine what the problem is. After the repairs, or replacements are made we also have yearly inspections available to keep your roofing system working properly for many years.As one of the best roofing contractors around we have the experience and skills necessary to offer both residential and commercial roofing services of any size. From small roof repairs, to large roof replacements, we take pride in our professionalism and workmanship making sure that not one short cut is taken.Your property is your largest investment, so keep it working and functioning properly with Universal Contracting of Florida. We provide the best commercial and residental roofing services around the area. Contact a Universal Contracting of Florida specialist today for free information on any roofing services.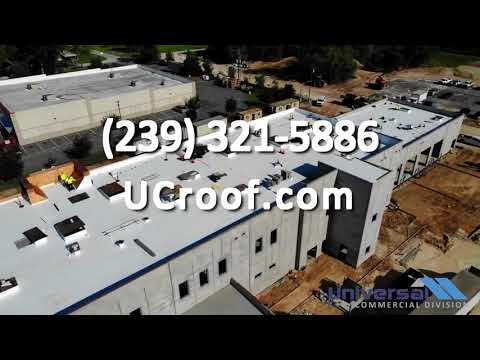 Click here to submit an RFP to all vendors in our directory. To list your company in our directory go to our subscribe page.