Hedgeford & Berkley Inc.
30 highway Avenue
London ON N6C 2K5
Canada
We are a full service design firm that specializes in both exterior and interior design and construction planning. Founded in 2015 to address a need in the renovation industry, Hedgeford and Berkley pairs functional, high-quality building and renovations with luxurious, exceptionally thoughtful interior design. Founded by Martha Huk – an engineer by trade with an unparalleled drive for modern aesthetics – Hedgeford and Berkley has firmly established itself as a design and build firm that turns the traditional approach to construction and design on its head.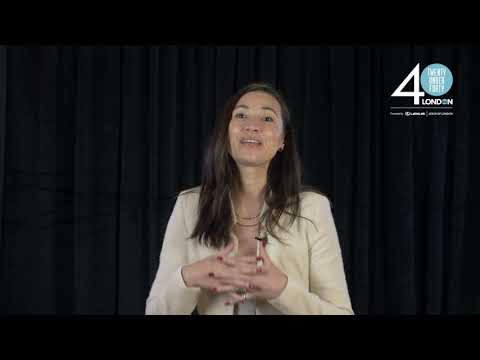 Click here to submit an RFP to all vendors in our directory. To list your company in our directory go to our subscribe page.