PRIME AE Group, Inc.
540 White Pond Dr.
Suite E
Akron, OH 44320
United States (US)
PRIME AE Group, Inc. is a multi-discipline Architecture and Engineering design firm offering creative solutions in a broad range of building types including Hospitality, Higher Education, Federal, State and Local Government, Historic Preservation, Recreation, Conference Centers, and several others. Our Hospitality portfolio includes 220+ hotel projects of ground-up new construction, renovation, adaptive re-use and rebranding for both branded hotels and independent boutique hotels, from select service to full service properties.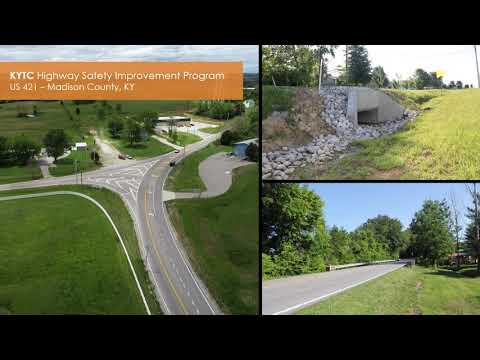 Click here to submit an RFP to all vendors in our directory. To list your company in our directory go to our subscribe page.