Brighter Image Inc
P.O. Box 184
Winston, GA 30187-0184
United States (US)
We offer outdoor commercial cleaning services including bird abatement and prevention, construction clean-up, painting, pest clean-up, power washing, roof / gutter cleaning, sign cleaning, water reclamation and more. Our inside commercial cleaning services include commercial flooring maintenance, concrete floor polishing, construction clean-up, high dusting, and more.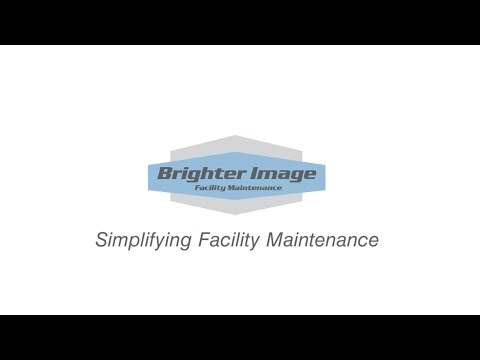 Click here to submit an RFP to all vendors in our directory. To list your company in our directory go to our subscribe page.