Schultz Low Voltage Systems
11220 Metro Parkway
Unit 21
Ft Myers, FL 33966
United States (US)
Since 1997, Schultz Low Voltage Systems has worked closely with IT specialists, electricians, and engineers to close the gap between construction and the needs of the IT department and office manager. We are a group of communications professionals and skilled technicians. Our techs come prepared and ready to install low voltage systems throughout Southwest Florida and beyond. Our technicians arrive in fully stocked company vehicles loaded with tools and extra materials. Our experience, efficiency, and ongoing training results in top-quality workmanship at very competitive prices. Whether you want a value-engineered solution that works great, or a top-of-line, high-speed, high-performance network, SLVS can deliver. Schultz has completed thousands of jobs in hospitals, schools, retail stores, residential, and other commercial environments. We have become the trusted supplier for many well-known, large, local multi-location businesses.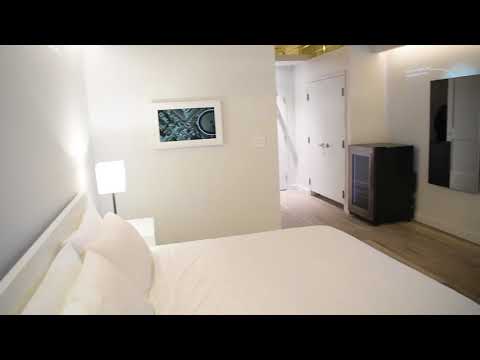 Click here to submit an RFP to all vendors in our directory. To list your company in our directory go to our subscribe page.