Alexander's Mobility Services
2750 Miller Park N Suite 300
Garland, TX 75042
United States (US)
Shipping, warehousing and logistics. At Alexander's, logistics management services cover a wide range of projects from warehousing and distribution of FF&E to support for remodeling and new construction of hospitality projects. From tradeshow support to electronics shipping and museum and fine art transportation, our experienced teams can handle any project.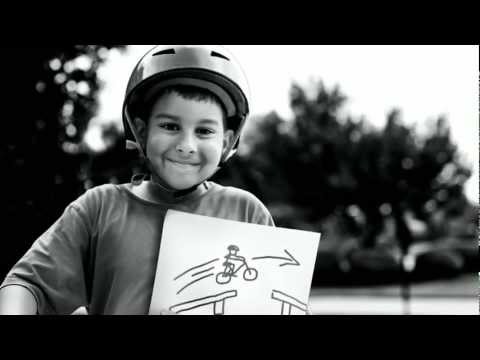 Click here to submit an RFP to all vendors in our directory. To list your company in our directory go to our subscribe page.