CAMBRIA
9012 Alister Blvd. East
APT 104
Palm Beach Gardens, FL 33418
United States (US)
We bring the high standards of an American company and the passion of a family-owned business to everything we do. We're dedicated to making and keeping a bold, simple promise: to transform quartz into breathtaking surfaces and exceptional customer experiences. When you're driven to create perfection in an imperfect world, you constantly push boundaries, elevate standards of craftsmanship, pursue perfection, and engage with the communities which help enable your success. You value innovation, quality, passion, and community. You will see those commitments in every surface we make and every interaction we have with you by offering superior service and robust support. We are fortunate to work with one of the finest materials the earth has produced and to work in some of the finest communities. We like to acknowledge that.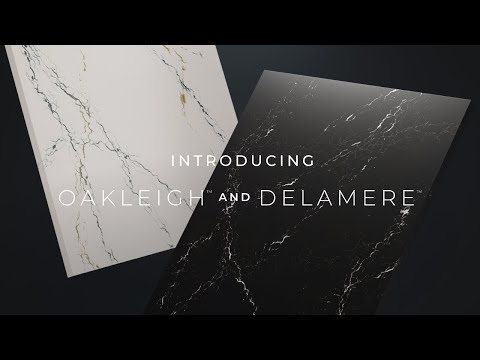 LE SUEUR, MN – Cambria, the nation's leading producer of American-made quartz surfaces, and a family-owned company, is excited to announce that it will open…
Click here to submit an RFP to all vendors in our directory. To list your company in our directory go to our subscribe page.