Mountain Plumbing Products
2611 Regent Blvd
Suite 100
DFW Airport, TX 75261
United States (US)
Mountain Plumbing's Hospitality Luxury Collection has been created to put the finishing touch on your design project. Mountain Plumbing has gathered our designer bathroom plumbing products into this collection to help you complete this final step. Instead of leaving the selection of these parts and components to the plumbing contractor, choose from multiple high-end designs and an array of finishes to match every fixture in the room. Guests and buyers alike expect luxury, where attention to detail is paramount. Every aspect of their stay or purchase will be important and you want to make sure to exceed each expectation. With this in mind, look how this collection of plumbing products from Mountain Plumbing can be used to give style to the more often overlooked areas of the bathroom.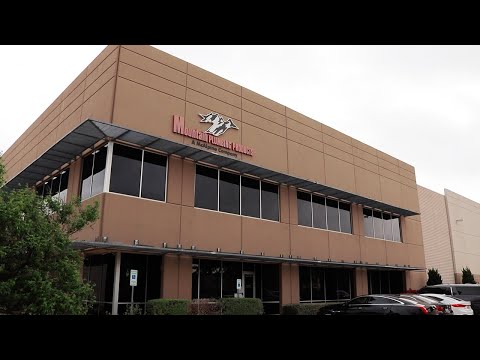 People often take for granted that cold water will come out of their faucet right when they turn it on. However this is not always…
Mountain Plumbing Products, founded in 1997, is a leading manufacturer of High-Performance Water Appliances "made better by design". The company is located in a 50,000…
Click here to submit an RFP to all vendors in our directory. To list your company in our directory go to our subscribe page.