Yashoda
F – 741 Road N0. 9F-2 Vishwakarma Industrial
Jaipur 302013
Rajasthan, India
Our extensive product knowledge has resulted in receiving high-quality products at cost-effective prices. Our clients can be assured that they will get only the best quality furniture from Yashoda Crafts as we are reliable suppliers for many companies including interior designers, furniture whole sellers, online furniture stores, and the hotel sector. We, Yashoda Crafts, being an Indian furniture manufacturer are committed to providing the highest level of quality and best bottom prices, to our clients. As per our clients, we are the perfect destination for furniture in India. Our products are desired and admired the world over.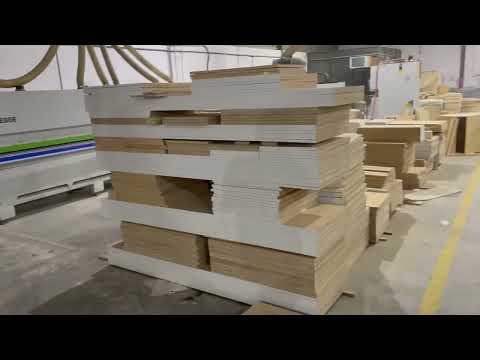 Click here to submit an RFP to all vendors in our directory. To list your company in our directory go to our subscribe page.