3DUS
15459 Martinmeadow Dr
Lithia, FL 33547-4827
United States (US)
3DUS is an award-winning visualization, branding and design firm creating technology-driven solutions to help luxury hotels and residencial development achieve high levels of visual communication. Our services include: Photorealistic Visualizations, Virtual reality, Metaverse Experiences, 3D Films, Strategic Branding and Conceptual Design. We are a group of passionate professionals with a main goal: Building a Better World Through Design and Visualization.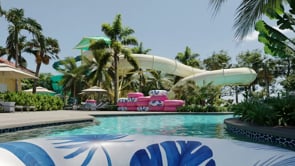 Click here to submit an RFP to all vendors in our directory. To list your company in our directory go to our subscribe page.