JET Hotel Solutions
10044 S OCEAN DR Apt. 905
Jensen Beach, FL 34957
United States (US)
Over 25 years of experience in providing consulting for New Build construction and Renovations in Guest-Facing and infrastructure technology within Hospitality. Serving Select, Full Service, Destination, Boutique, Luxury and Gaming verticals respectively. Strong proclivity for delineating complex concepts into actionable, strategic plans; enhancing the overall guest experience, driving down costs and providing a favorable ROI to our hotel owner clients.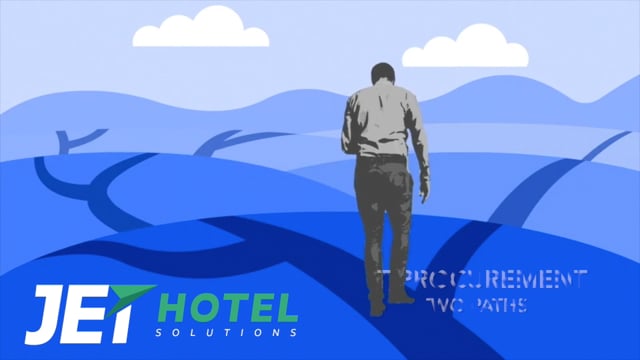 Click here to submit an RFP to all vendors in our directory. To list your company in our directory go to our subscribe page.