Dutch East Design Inc
67 West Street
Suite 202
Brooklyn, NY 11222
United States (US)
Dutch East Design creates tailor-made environments with artistry and technical precision. The studio is passionate about design and committed to the quality of all aspects of its projects. The team thoughtfully evaluates the unique nature of each project by listening, identifying the social, functional, aesthetic, and fiscal needs. The studio's team is a powerful collection of New York's best talent, whose skill and enthusiasm is harnessed by a love for transforming ideas into reality. As much a business resource as designer, the company fosters a culture of collaboration, working with owners, operators, and consultants, bringing to bear extensive experience, as well as re-examining industry norms to find opportunity for innovation.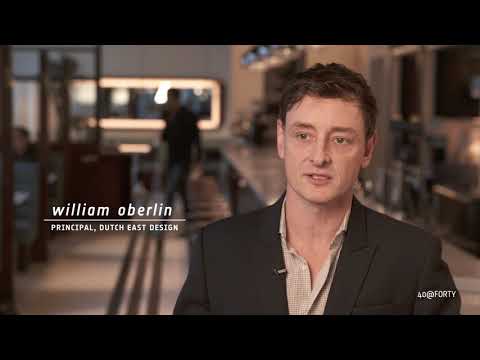 Click here to submit an RFP to all vendors in our directory. To list your company in our directory go to our subscribe page.