Rosseto Serving Solutions
4449 Hamilton Street
San Diego, CA 92116
United States (US)
It has always been our goal to provide products that are easy to assemble, easy to maintain and provide modern design elements that will compliment any environment or theme. Our dedication to quality and design has allowed us to become a trusted brand to some of the biggest names in food service. Our products have been used in major events like the 2016 Golden Globes and Super Bowl 50 and praised by entities like John Q. Hammons, Marriott, Walgreens and Wolfgang Puck. A commitment to providing a complete solution has created very strict controls over our materials. Rosseto is one of the only manufacturers in the industry that continues to use US Steel in all of their products.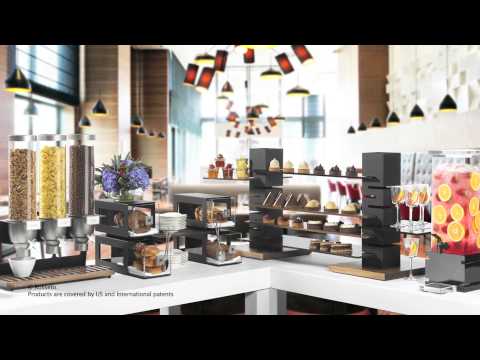 Click here to submit an RFP to all vendors in our directory. To list your company in our directory go to our subscribe page.