H. A. Contracting Corp.
9500 NW 12 Street
Suite 1
Miami, FL 33172
United States (US)
H. A. Contracting Corp. is a 39 year old, family owned and operated business founded in Miami. Our mission is to provide the highest level of construction management, design/build and construction services in the industry to ensure the longevity of our company through client satisfaction. We strive to maintain the highest level of service, professionalism and integrity while providing quality construction from the ground up. Our legacy as a premier firm encompasses a variety of projects for a multitude of owners, making H. A. Contracting Corp. the ideal partner for a successful project. It is our pledge to provide our clients with innovation foresight and value by utilizing the firm's licensed competencies in General Construction GCG010703, Architecture AA26001486, Electrical EC13004193, and Underground Utility Contracting CUC056875. We offer a unique set of qualifications as a General Contracting, Construction Management and Design/Build Firm.In our 39 year work history comprised of over 2700 construction projects, H. A. contracting Corp. has never failed to complete a project, never been assessed liquidated damages and had no meaningful litigation. The majority of our projects have been performed in occupied buildings, making us even more aware of the sensitivity and safety of our clients while maintaining minimal disruptions and functionality.Our business is built on honesty, dependability, performance, detail, hard work, and expertise that include an intimate knowledge of all elements of the construction industry.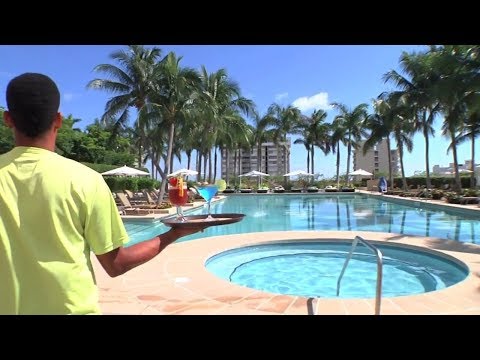 Click here to submit an RFP to all vendors in our directory. To list your company in our directory go to our subscribe page.