CIRQ+
7511 E McDonald Dr
Ste 1
Scottsdale, AZ 85250
United States (US)
CIRQ+ delivers intelligent automation with robotics platform to lower energy costs, modernize commercial properties and address labor shortages with plug and play technology.At its core, CIRQ+ is an industry a AI Cloud-based platform controlling an in-room Smart Hub connected via a mesh network of intelligent IoT sensor and devices. This turnkey solution can be retrofit in under 60 minutes with no down time and no lost revenue instantly modernizing space for the 21st century while saving properties 25-40% on energy costs along with reducing carbon emissions to enable sustainable practices.Additionally, CIRQ+ has launched CBOT the world's first autonomous disinfection robot that eliminates pathogens without manual labor creating healthier and safer spaces for all. CBOT utilizes a robotic electrostatic sprayer to treat spaces effectively and consistently against infectious while providing trackable and verified reporting.With its intelligent platform capabilities and deep innovation roadmap, CIRQ+ is primed to become a leading automation leader!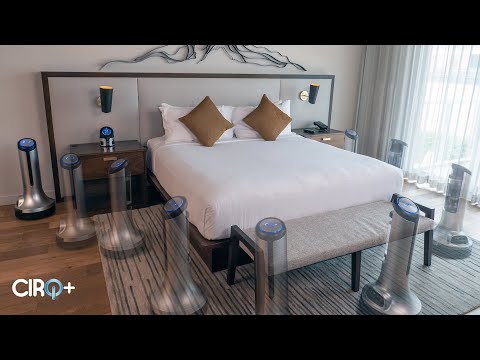 Click here to submit an RFP to all vendors in our directory. To list your company in our directory go to our subscribe page.