Roar
8188 w country Lane
Michigan city, IN 46360
United States (US)
Wireless Bluetooth Panic Button Platform Provides Superior Performance at a Lower Cost Protect your employees and guests wherever they are within your facility with our enhanced panic button solution that is always on to keep them connected There has never been such an urgent need for organizations to protect their employees and people on-site. Hotel workers have a 40% higher injury rate than all service sector workers. Guests and visitors need to be able to get help if they become ill or injured. Hospitality compliance requirements dictate the implementation of secure panic button solutions. ROAR's Solution meets all mandates to improve the safety of your people anywhere within your building.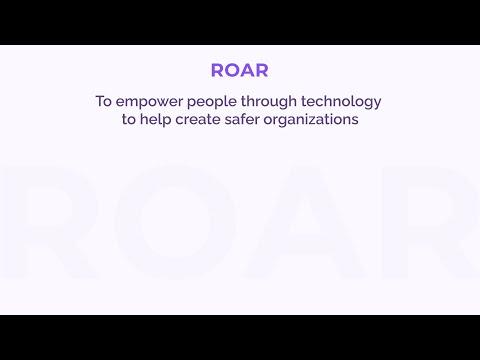 Click here to submit an RFP to all vendors in our directory. To list your company in our directory go to our subscribe page.