Crestron Electronics
15 Volvo Dr
Rockleigh, NJ 07647
United States (US)
Crestron has been delivering the only fully integrated control solution for the hospitality industry. As a result, Crestron continues to equip the meeting rooms, guest rooms, ballrooms, restaurants, pools, spas, and public spaces of the most prestigious hotels worldwide. Proven, scalable and cost-effective. On a single platform, integrate lighting and shade control, audio/video distribution, environmental system control, asset management, room scheduling, room access and more across the entire hotel. Integrate seamlessly with the property management system, centrally monitor, manage, and control the property, activate personalized in-room welcome settings during check-in and allow guests to experience the simplicity and luxury of automated advanced room control. This is robust hotel-wide automation and intelligent management and monitoring that delivers world-class hospitality and unparalleled, personalized service to leisure and business guests, and heighten property appeal to meeting planners and tradeshow managers, igniting valuable convention business growth.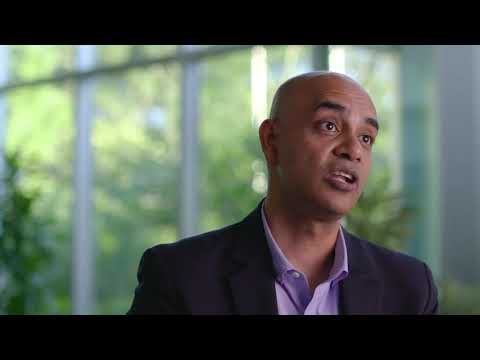 Click here to submit an RFP to all vendors in our directory. To list your company in our directory go to our subscribe page.