NR Group
4348 Westroads Drive
West Palm Beach, FL 33407
United States (US)
NR Group Specializes in commercial glazing NR Group provides a turnkey operation. Innovation is fundamental to NR Group's business strategy, using state-of-the-art technology to engineer the best solutions for our clients. Every project involves custom system design and configuration tailored to meet the client's individual needs.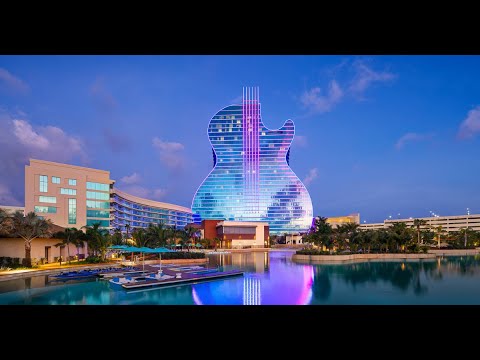 Click here to submit an RFP to all vendors in our directory. To list your company in our directory go to our subscribe page.