BrightView Landscape
980 Jolly Rd
#300
Blue Bell, PA 19422
United States (US)
BrightView Landscape Philadelphia, PA offers a variety of landscape services, such as maintenance, water management and tree care. BrightView understands the Philadelphia area's unique landscape, with mountains to the west and the ocean to the right and a lack of extreme hot or cold temperatures.With a steadfast focus on you and your goals, we're changing the way landscape services are delivered. Our depth of experience makes us a seamless partner for the entire lifecycle of your landscape.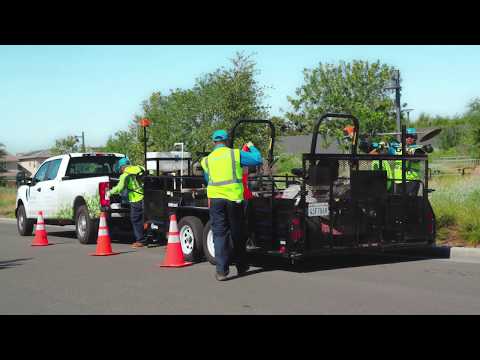 Click here to submit an RFP to all vendors in our directory. To list your company in our directory go to our subscribe page.