Zenith Rugs
1539 Sawtelle Blvd., Suite 6
Los Angeles, CA 90025
United States (US)
Zenith is one of the pre-eminent, women owned manufacturing companies in the hospitality industry. We specialize in designing and producing exquisite, custom area rugs for guest rooms and public areas for boutique, full service and luxury properties. We offer a wide variety of construction capabilities, materials and price points that allow us the flexibility to assist in many ways.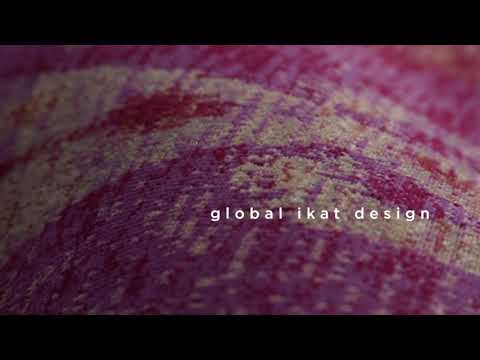 Click here to submit an RFP to all vendors in our directory. To list your company in our directory go to our subscribe page.