Heavy Effects
6810 S Clementine Ct.
Tempe, AZ 85283
United States (US)
At Heavy Effects, we offer a range of Architectural Glass & Mirrors for interior and exterior spaces. We can help you create any look or design you need for your project. We specialize in designing and applying intricate artistic treatments to glass to create high-end designer looks. We are passionate about developing new solutions and techniques that push the boundaries for decorative glass. Our areas of expertise include custom glass etching, digital printing, laminating, custom cast textures, and custom design development. All of our work is produced in-house on fabricated glass products to meet your needs. We offer a variety of glass options including clear, low iron, mirror and casted. We welcome complex ideas and we are passionate about designing high-quality decorative glass products!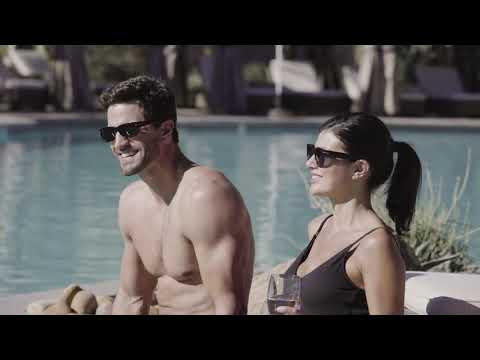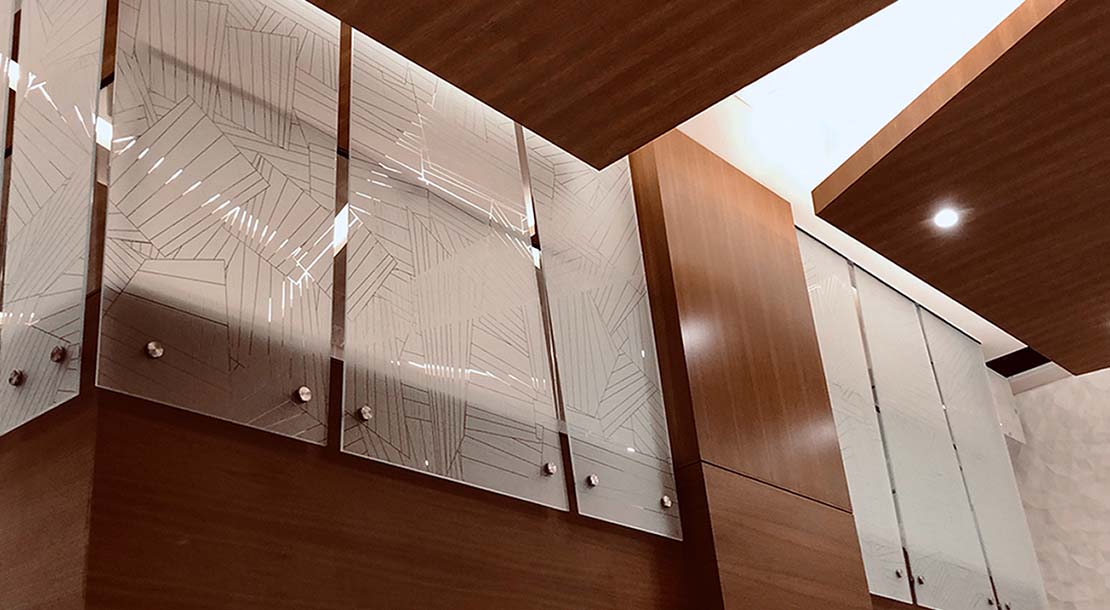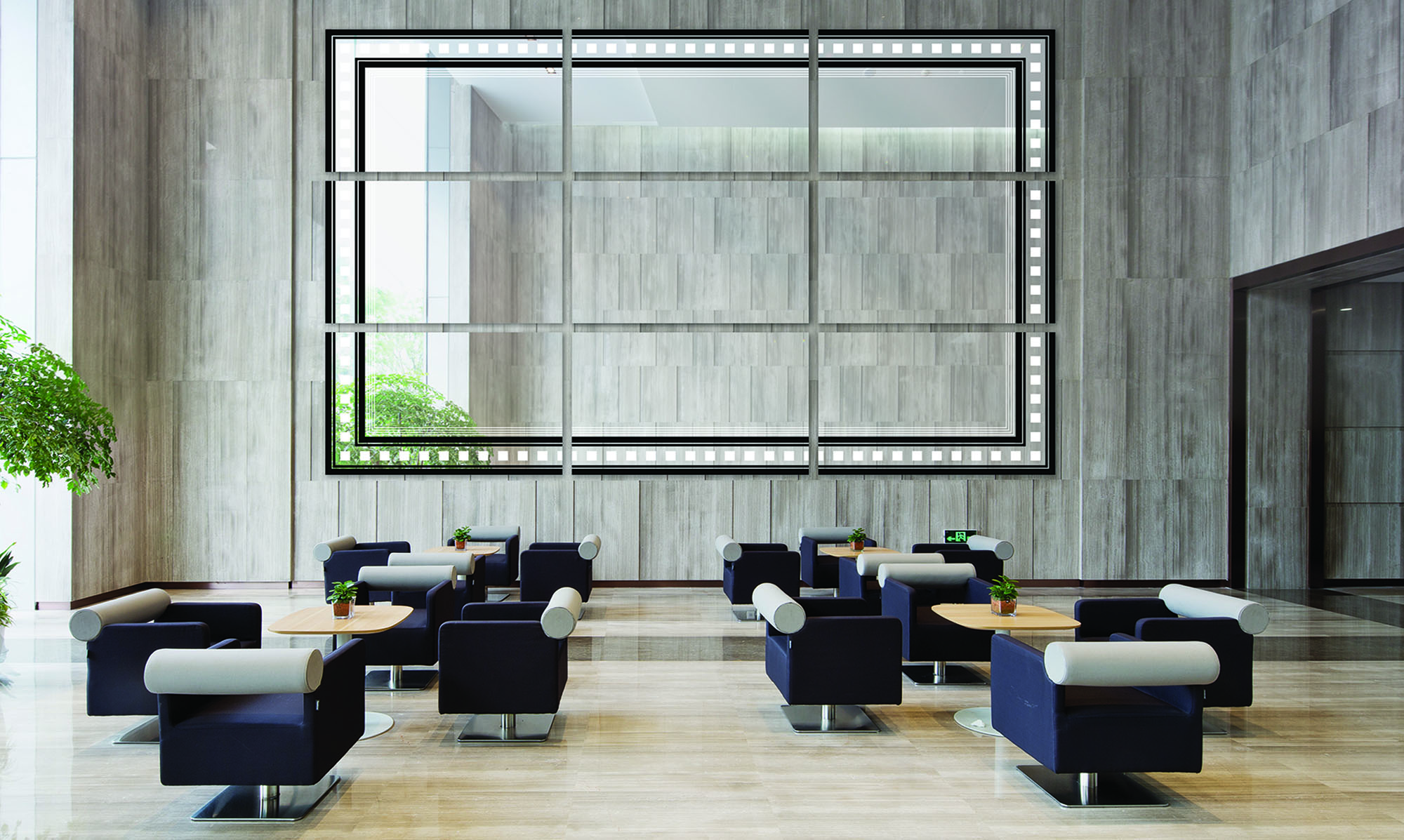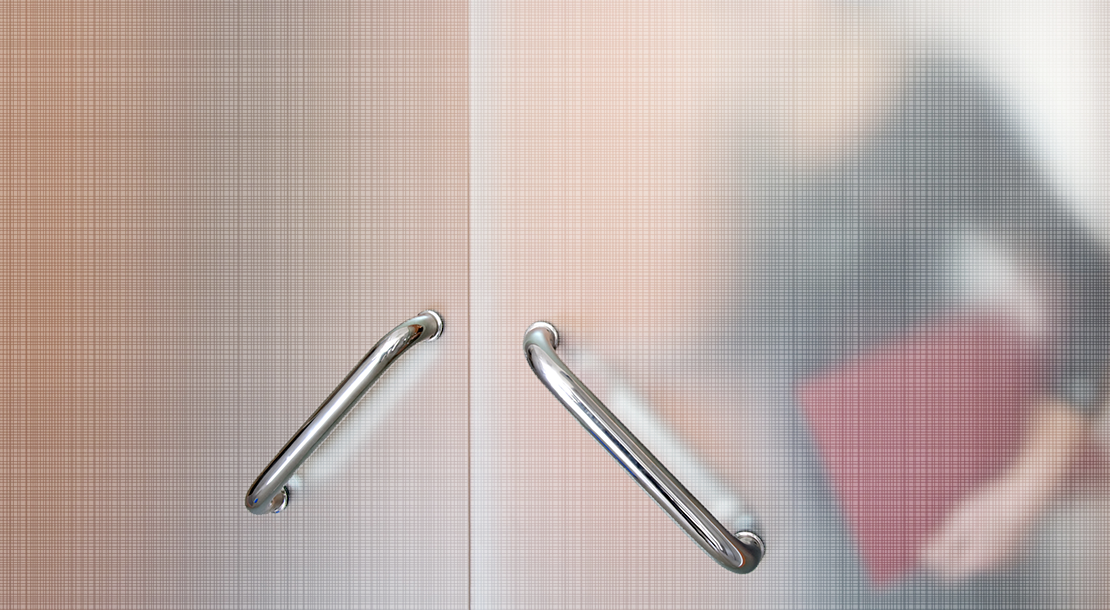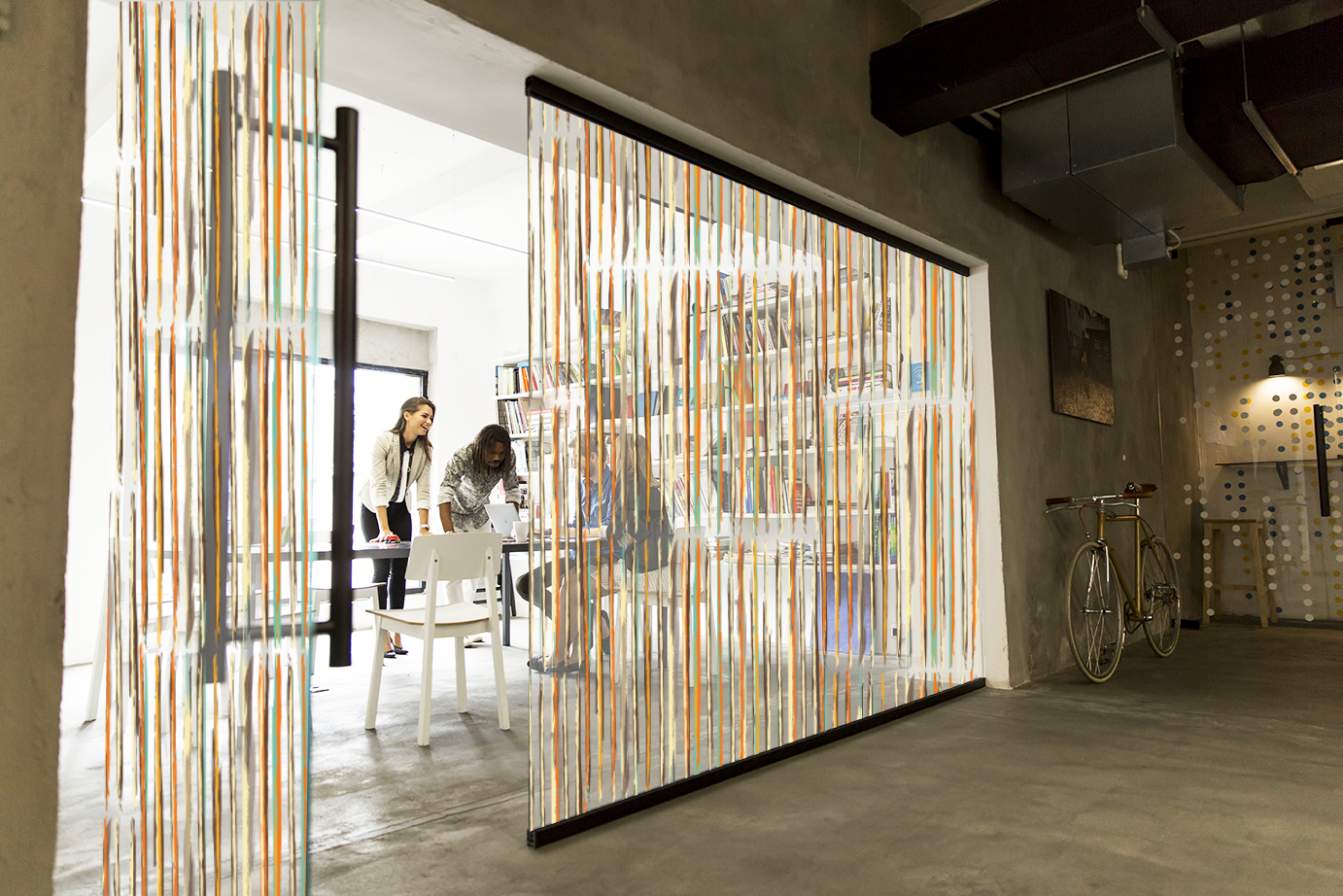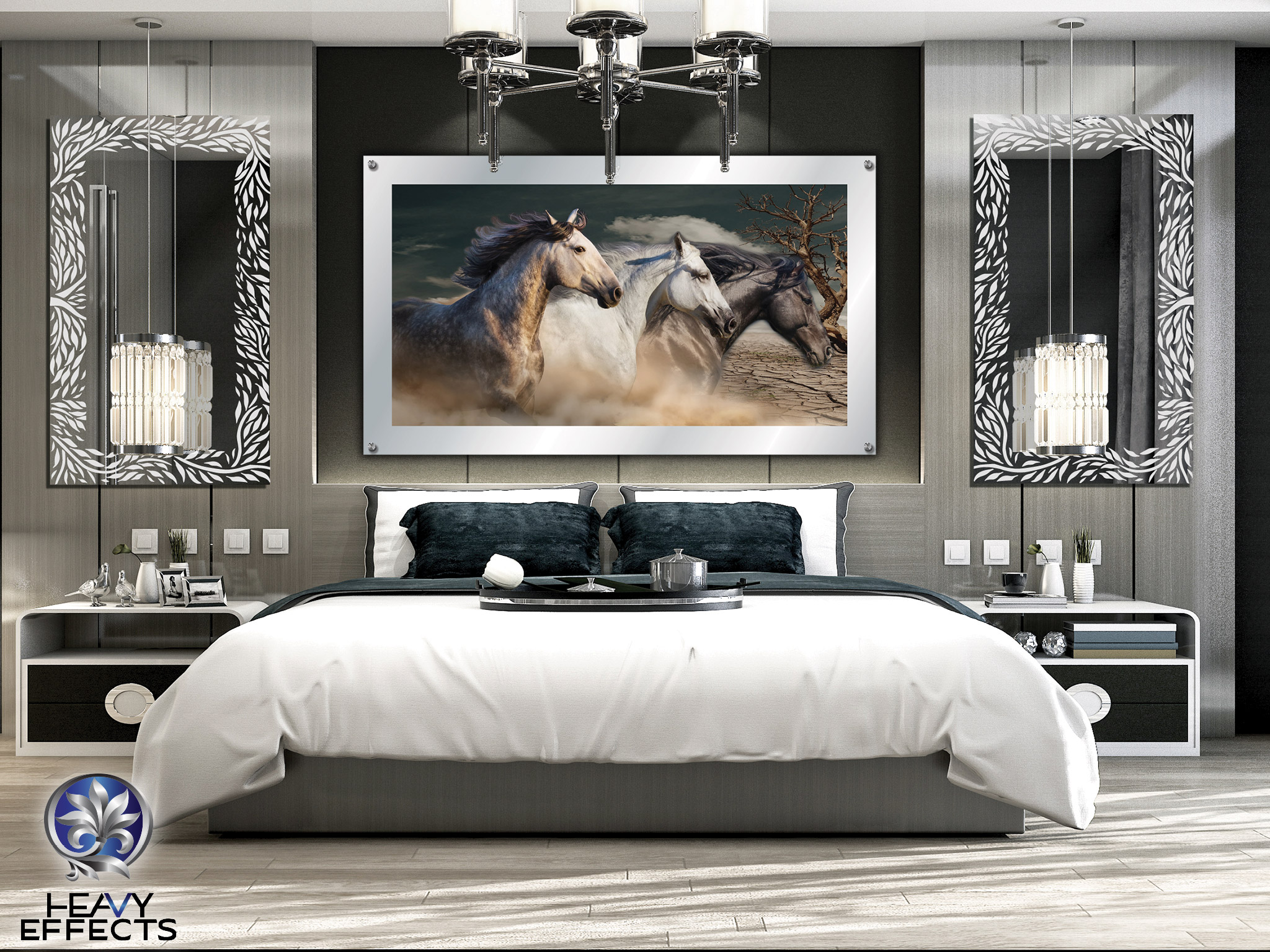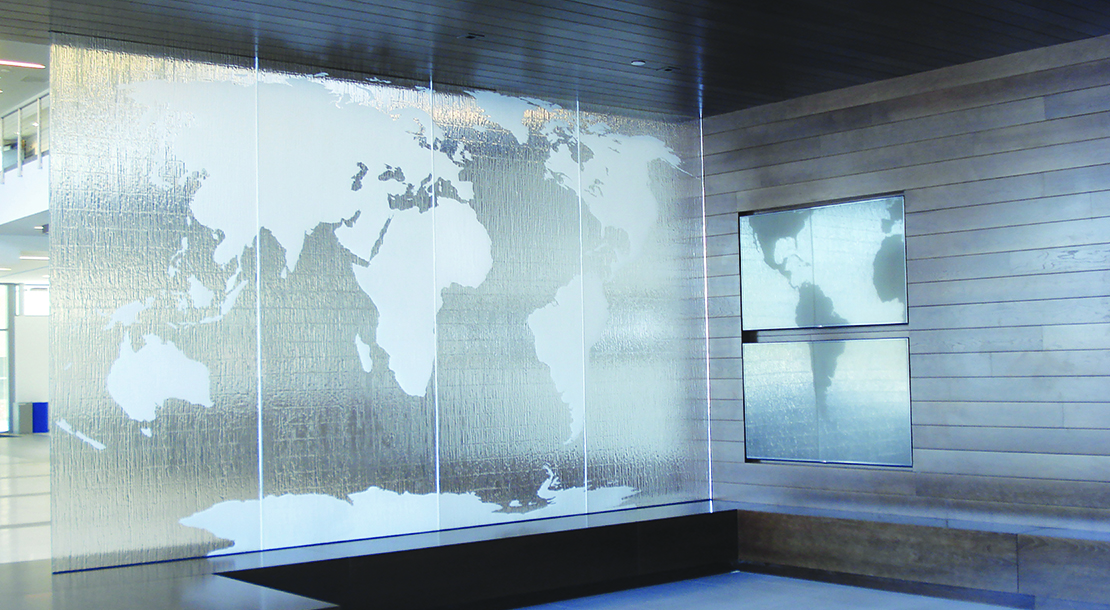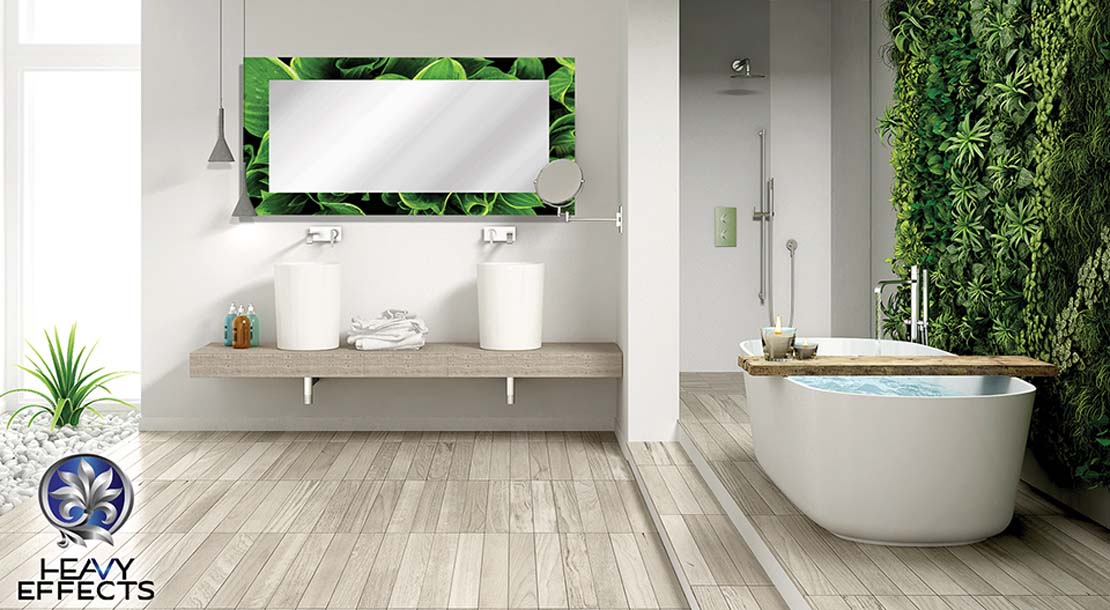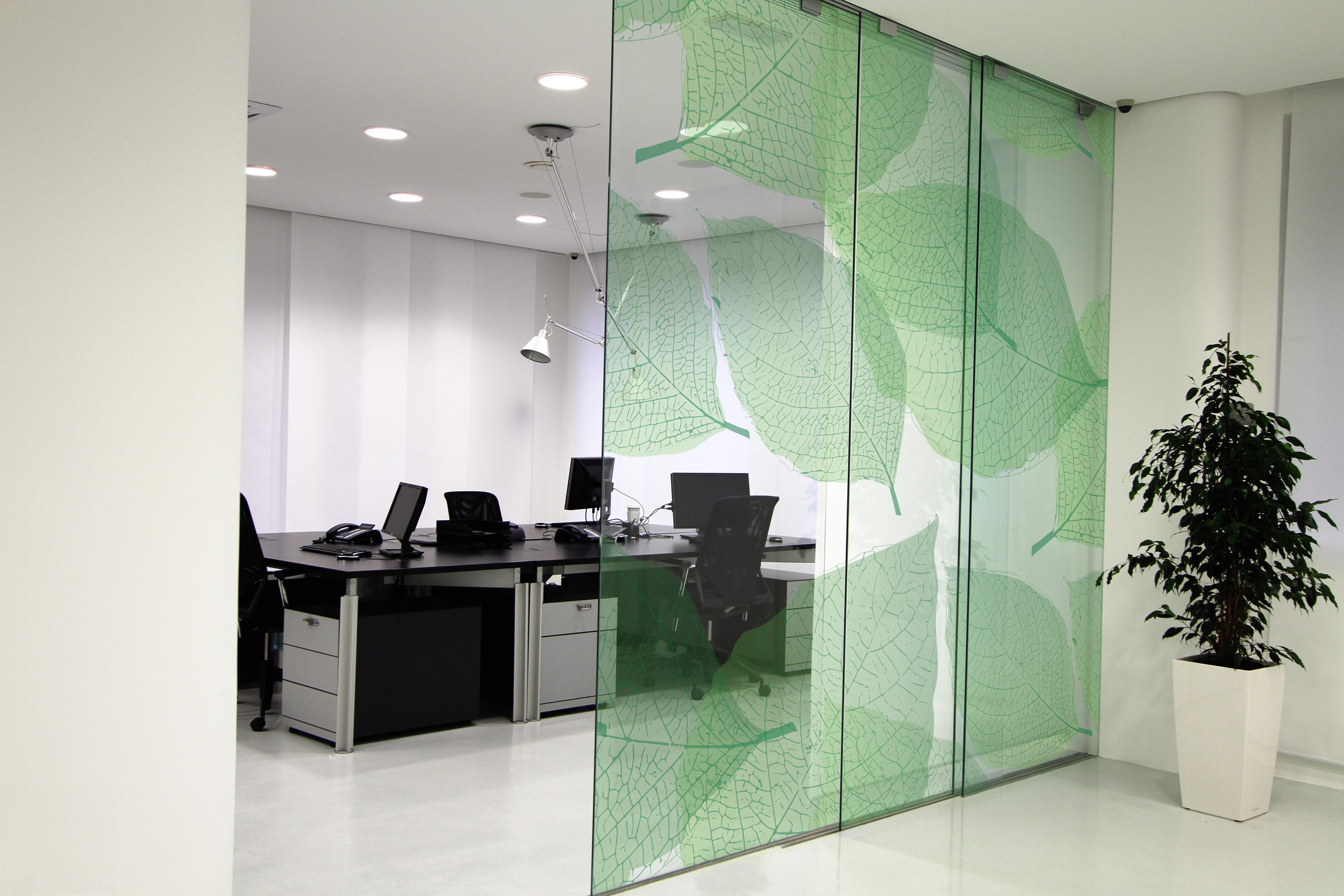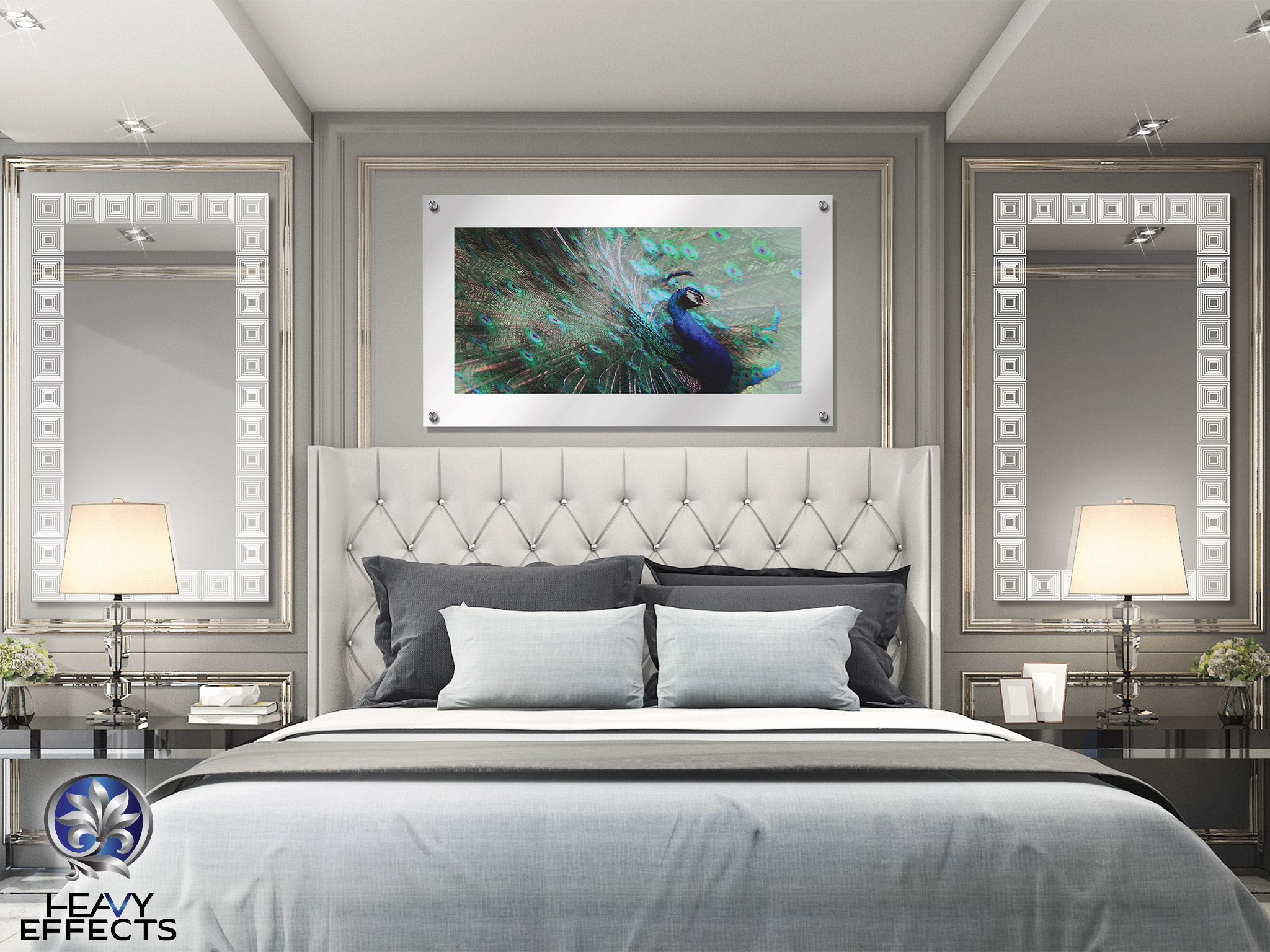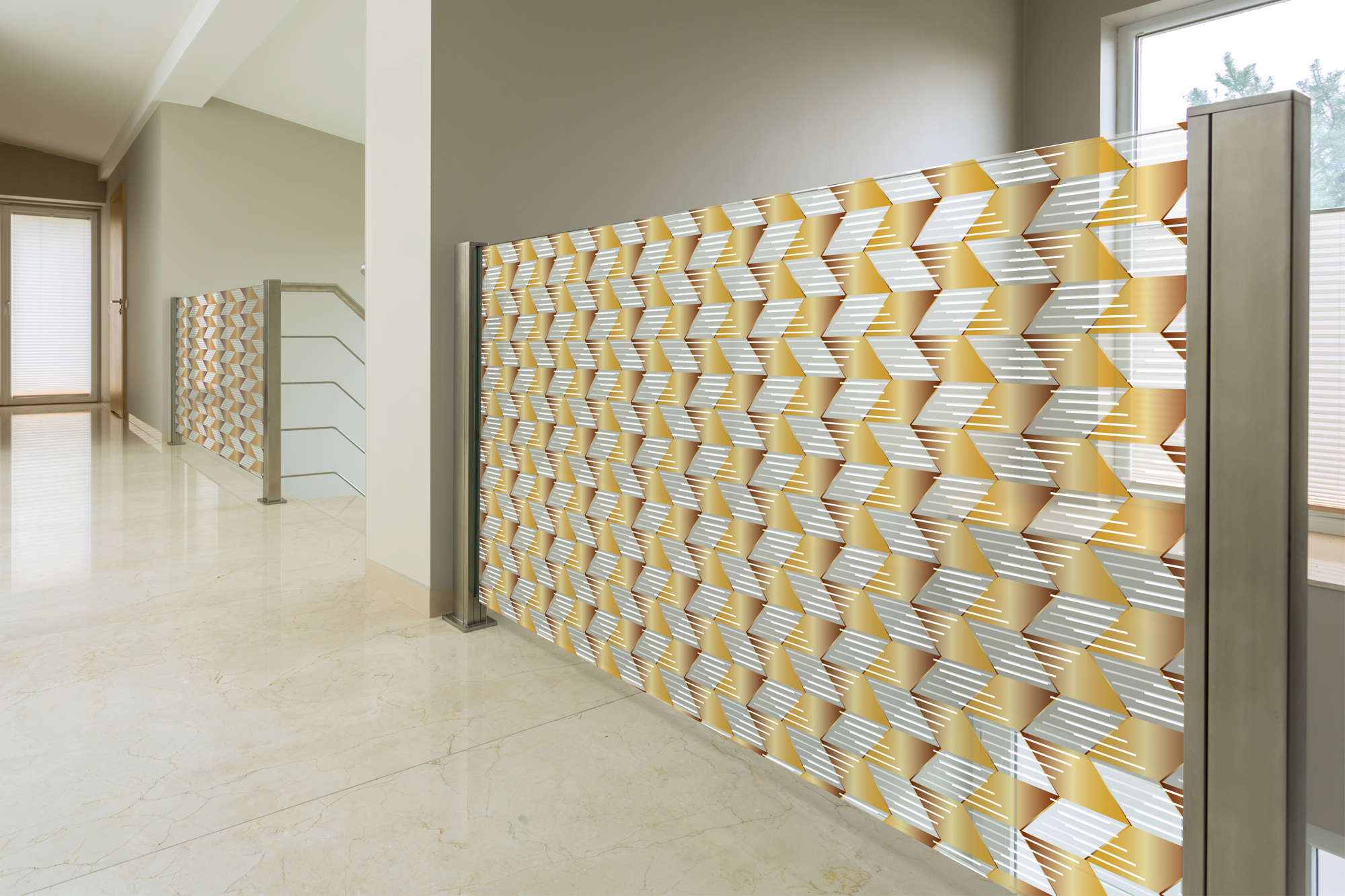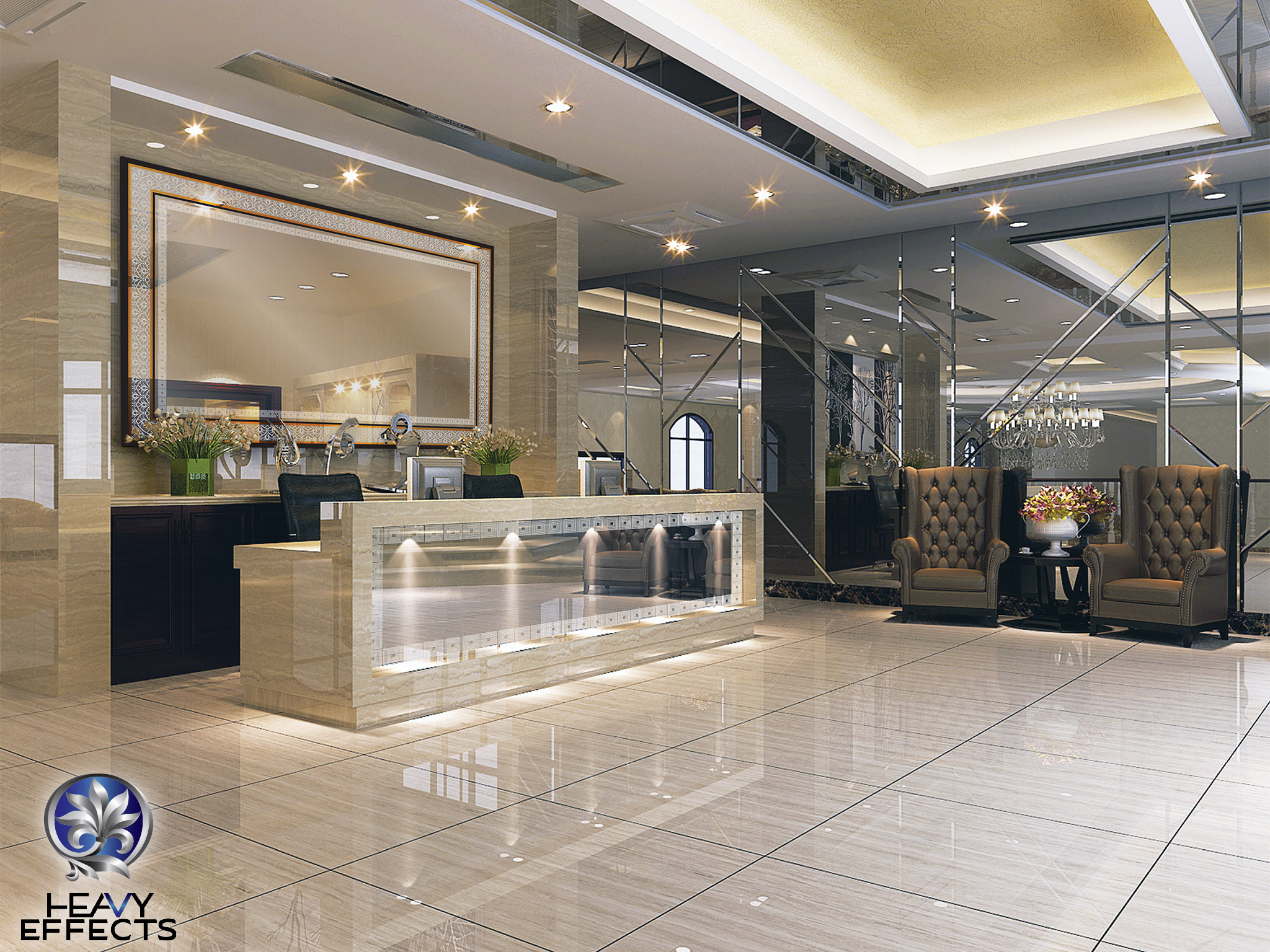 Click here to submit an RFP to all vendors in our directory. To list your company in our directory go to our subscribe page.